New Jersey DGE Suspends PokerStars Application Review for Two Years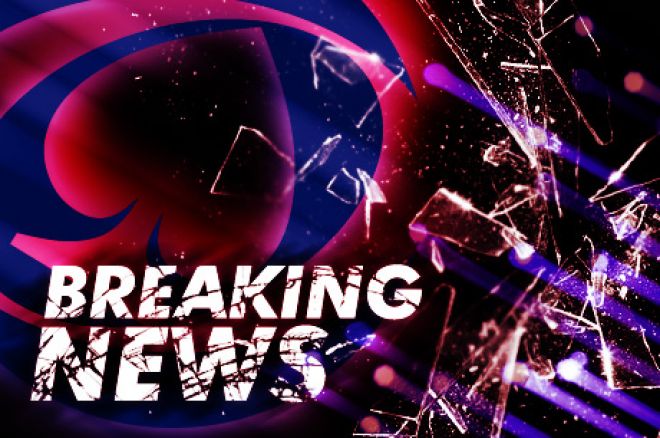 According to Nathan Vardi of Forbes, the New Jersey Department of Gaming Enforcement (DGE) has suspended the review of PokerStars' application for an online gambling license in the Garden State for two years.
"The Division of Gaming Enforcement has determined that the application of Rational Services Limited (PokerStars) casino service industry licensure (CSIE) will be held in a suspended status for a period of two years," the New Jersey DGE said in a statement. "The Division, within that period, may consider a request for relief to reactivate the application if significantly changed circumstances are demonstrated at which time the Division's investigation of PokerStars and its affiliated entities and associated individuals will be resumed to assess suitability."
The DGE states that PokerStars founder Isai Scheinberg, who is still under federal indictment from Black Friday for violating the Unlawful Internet Gambling Enforcement Act and Illegal Gambling Business Act, is a main reason for the suspension. Scheinberg has refused to travel to the United States and face his charges from the U.S. Department of Justice.
"The Division's determination is based primarily on the unresolved federal indictment against Isai Scheinberg for the alleged violation of federal gambling statutes, namely, the Illegal Gambling Business Act and the Unlawful Internet Gambling Enforcement Act, and the involvement of certain PokerStars executives with Internet gaming operations in the United States following the enactment of UIGEA," the New Jersey DGE said in its statement.
PokerNews contacted Eric Hollreiser, Head of Corporate Communications for PokerStars, and he offered the following:
"We are disappointed that the NJ Division of Gaming Enforcement has suspended the review of our application at this time. We note that the DGE will resume the review of our application if our circumstances change. We will remain in open dialogue with the DGE and will update them on changes in our situation as they occur."
Online gaming officially launched in New Jersey on Nov. 25, and six casinos have received full licenses to operate in the state. PokerStars partnered with Resorts Club Casino in July, in anticipation of the iGaming launch, and also pledged $10 million to build a brand new card room.
Be sure to check back to PokerNews for any more updates regarding this decision by the DGE.
Get all the latest PokerNews updates on your social media outlets. Follow us on Twitter and like us on Facebook now!