Delaware State Panel Divided on Gambling Issues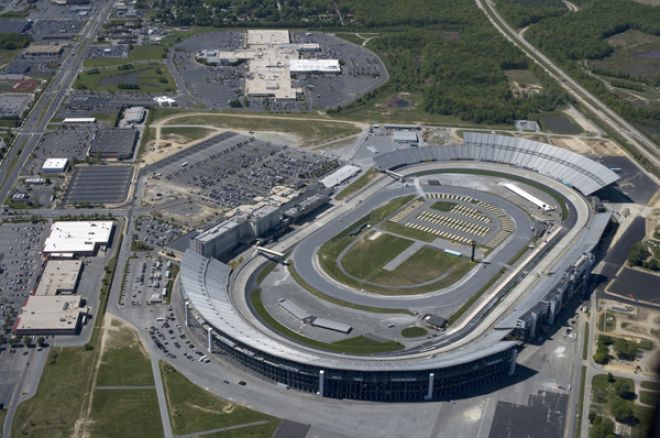 With less than two weeks to submit a report to the state legislature, members of a state panel researching ways to keep Delaware's gambling industry competitive have yet to agree on recommendations for lawmakers to consider.
The lottery and gambling study commission faces a Jan 31. deadline to submit their report, but members can't agree on any of the available options.
"I think we're going to have to meet again," state Finance Secretary Tom Cook, the commission chairman, said after a meeting on Tuesday.
The most discussed issue is a proposed financial break to Delaware's three casinos. The committee members are divided as to how much money should be offered from its general fund.
"I don't believe in just giving away everything," said House Majority Leader Valerie Longhurst. "I think we need to find a happy medium."
On Tuesday, Cook proposed a $9.9 million plan that would pay half of the costs for slot machine vendors and distribute the remaining slots profits among the state, casinos, and horse racing purses. Officials believe Dover Downs would require $2.7 million and the cost could rise to $6.6 million if the Delaware Park and Harrington casinos are added.
Privately run companies would have to open their books to state officials in order to take advantage of available funds.
Sen. Brian Bushweller disagrees, saying the plan might not be enough to make much of a difference for the casinos.
"Frankly, I don't think it is," he said.
Bushweller believes franchise fees and the revenue-sharing model need to be addressed first.
"I think the big elephant in the room is still the tax rate at 43.5 percent," said Rep. Tim Dukes. "We have to address the tax rate to some extent to give the casinos viability."
Cook wants to push off discussion of the revenue-sharing model.
"I think this has to be a multi-year approach," he said.
Delaware's three casinos have declined in recent years, and the state wants to respond to the significant competition coming from new properties in Maryland and Pennsylvania. Delaware is one of three states in the U.S. with legalized online poker.
Photo courtesy of aero-foto.net
Get all the latest PokerNews updates on your social media outlets. Follow us on Twitter and like us on Facebook now!