Dale 'Daleroxxu' Philip: "To Be The Best, You Have to Beat The Best"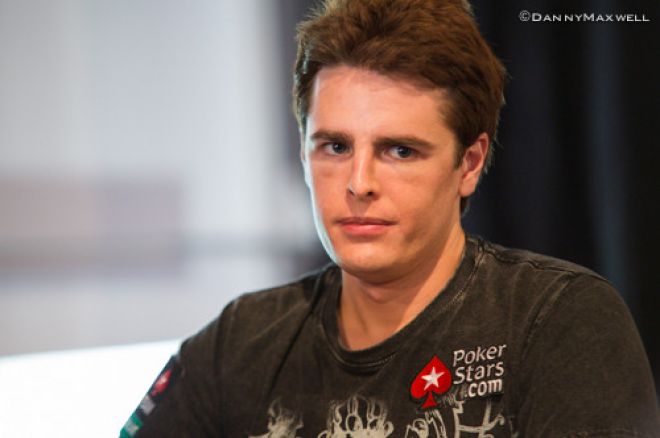 Active at the poker tables almost as much as on the pages of his personal blog, PokerStars Team Online member Dale "Daleroxxu" Philip is an online player with an interesting view on how to get the most (and the best) out of playing live events.
Among the nominees running for the "Best Blogger" title at 2013 British Poker Awards, Philip will compete against a field comprised of names such as TV host Kara Scott, 2011 EPT Sanremo Main Event winnerRupert Elder, David Nicholson, and Neil Channing. Channing is a real staple in the blogging scene who won the first two Best Blogger titles at the British Poker Awards, making tough competition for Philip to overcome.
A week before the awards ceremony kicks in at PokerStars' Hippodrome Casino in London and winners of all different categories are called on stage, PokerNews met with Philip to talk about blogging, his plans for the future and his great love for traveling.
Being nominated for the Best Blogger category at the British Poker Awards brings you right in the middle of Neil Channing territory, as he has been getting the title since the day it was created. How does it feel to compete against him?
Well, to be the best, you have to beat the best. Neil Channing keeps winning because he's a very talented poker player and writer, and is one of the best known and most liked people in the poker industry. He's obviously an odds-on favorite to win the award again this year, but my blog is now more popular than ever and I've been getting a lot of good feedback, so I'm still in the running.
Can you give me three reasons why you deserve the award?
All I will say is that, since I'm Scottish, writing in English is especially difficult for me. I think I deserve a lot of credit just for writing blogs that people can comprehend.
What if you were asked to choose to vote for one of your competitors, which one do you "fear" the most for the title?
I'd vote for Kara [Scott]. I've actually never read her blog, but she's really pretty. Yes, I'm shallow.
Role models usually play a good part in writing, as most writers tend often to be somehow inspired by other people's work. Is there any other writer or blogger you regularly follow?
My favorite poker blogger over the last couple of years has been Aaron"'abarone68" Barone who is a sit-n-go grinder. He posts really interesting updates that are a good balance between poker and lifestyle. How he differs from me is that he will post a very short update every few days, whereas I post a really long update every couple of weeks. I think his way is better, as people have low attention spans, so I may transition to that method eventually.
What pushes you to tell the world about your life from the pages of your blog? Is it to keep connections, do you want to be remembered, or is it to give yourself a chance, one day, to think about what you lived?
When I write, say, a trip report from a live poker tournament, I get a lot of good feedback for people. There are a lot of casual poker players out there who haven't had a chance to play these kind of events, but aspire to, so they want to know what the experience is like. The positive feedback I get encourages me to keep writing. I don't really look back at my old blog posts very often but, say 10 years from now, it will be great to relive my experiences that way.
Your personal story says that you once left home to go on a 52-week world tour in 52 different countries living off of online poker playing. Some 10 weeks later, you decided to settle in Thailand, where you still spend quite some time. Why Thailand? What did you find there that you didn't elsewhere?
I lived in Thailand for two years and loved it. I'm actually relocating back there next month. In Scotland, the weather is always terrible, the food is even worse, everything is stupidly expensive, and a 3/10 girl will look at me like I'm scum.
In Thailand, those things are the complete opposite. The weather is always hot, and so are the girls and the food. And everything is so cheap it's basically free.
If you want to play poker for real money and you are from Thailand, you should go here: เล่นเกมส์ได้เงินจริง .
A consistent part of your personal blog is dedicated to your "trip reports", with an extensive description of the places you visit going together with the poker you play at the table. How important is for you to discover new places and people while playing around the circuit?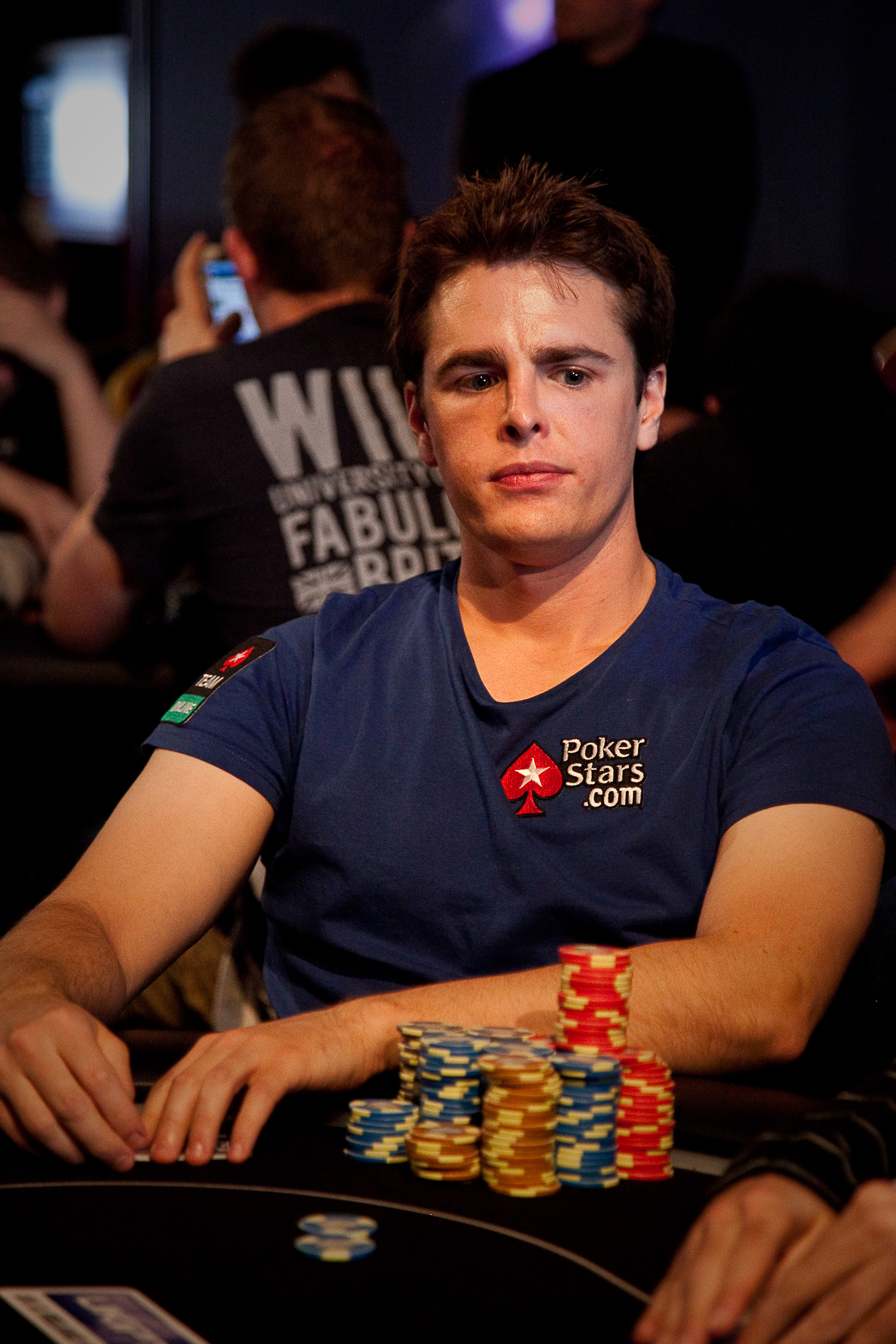 I don't play that much live poker. Just a few events on the United Kingdom and Ireland Poker Tour (UKIPT) and some one the Eureka Poker Tour. When I am there, I usually just play only the main event and spend the rest of the trip exploring the place that I've traveled to rather than spend my whole trip inside a casino. It makes a nice balance and makes for an interesting trip report.
What's your favorite tournament location?
Anywhere in Ireland, because I played two events there last year (UKIPT Galway and UKIPT Cork) and cashed in them both. I'm making my first trip to Dublin next week for the UKIPT, so I'm hoping for more Irish luck there.
I have seen people asking you about poker coaching on Twitter. Did you consider trying that?
I get a lot of requests about that. It's always nice when someone is telling you that they respect your poker game enough that they want to pay you to teach them. It could definitely be a profitable business for me, but it's not something I want to invest my time in right now. Maybe it's something that I'll look at in the medium to long term.
Get all the latest PokerNews updates on your social media outlets. Follow us on Twitter and find us on both Facebook and Google+!