New French Regulator Hopes to Protect Players and Improve Operator Conditions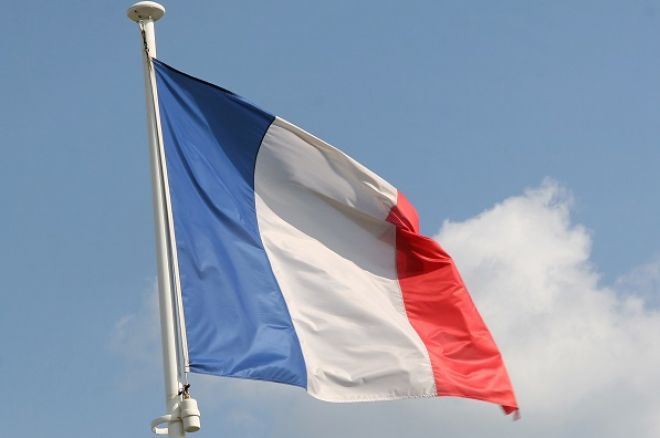 French President François Hollande appointed Charles Coppolani this morning as new ARJEL president, bringing new hope of improved conditions for both operators and poker players in France.
Coppolani was one of the two leading candidates for the top position at France's gaming regulator after former ARJEL President Jean-François Vilotte announced his resignation in December 2013, two years before the natural end of his mandate, to pursue opportunities in the private sector.
When Vilotte announced his resignation it was believed to be a major setback for the French gaming market, but Coppolani should prove to be a worthy successor. Prior to joining ARJEL, Coppolani was the head of economic and financial control at the Ministry of Finance since 2006. He also served as President of Observatory of Games (ODJ) since its inception in 2011.
The new ARJEL President's mandate is to create the optimal balance between player protection and optimal operator conditions, which should prove challenging, especially in a declining French segregated market.
France has one of the highest online gaming taxes in the world at 37% of gross revenues, which makes the country a very difficult marketplace for online poker operators.
Coppolani can potentially create a more optimal environment for operators by either lowering the tax or changing the method to a net revenue basis.
According to a statement issued today by ARJEL, "[Coppolani] is aware of the absolute necessity to protect players from the risk of addiction that are particularly acute in online games and he is anxious to arrange for operators who operate legally to do so in optimal economic conditions."
Coppolani also has other challenges including pushing to open up liquidity by combining forces with other EU regulated gaming markets such as Spain and Italy.
It is widely believed that by combining a more competitive taxation method and increasing liquidity should results in higher overall taxation revenues and a spur a growth in the French regulated market.
Photo courtesy of SXC.hu
Get all the latest PokerNews updates on your social media outlets. Follow us on Twitter and find us on both Facebook and Google+!