U.S. Congressman Plans to Introduce a Bill to Federally Ban Online Gambling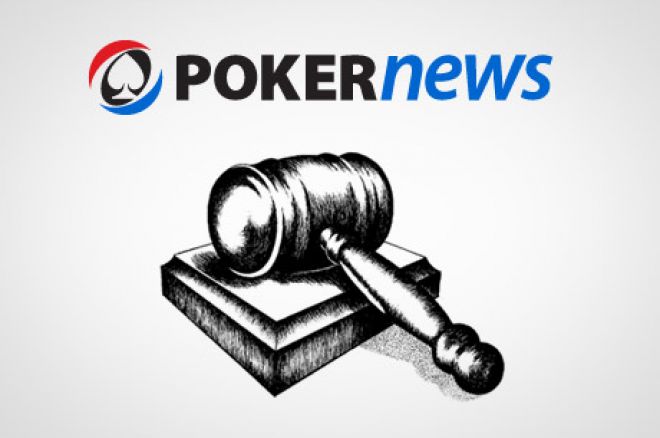 In 2013, Nevada, Delaware, and New Jersey made history by launching legalized and regulated online gaming. In 2014, Congressman Rep. Jason Chaffetz (R-Utah) plans to erase those milestones, drafting a bill to federally ban internet gaming.
According to the Las Vegas Review-Journal, a spokeswoman confirmed Rep. Chaffetz's plan to introduce an anti-online gambling bill on Wednesday. A draft of the bill has been disseminated to several lobbyists, and the proposed legislation would "restore longstanding United States policy that the Wire Act prohibits all forms of Internet gambling."
In December of 2011, the United States Department of Justice released an updated opinion on the Wire Act, concluding that "interstate transmissions of wire communications that do not relate to a 'sporting event of contest' fall outside the reach of the Wire Act." This would only apply to sports betting.
The Poker Players Alliance hailed the ruling, thanking the DOJ for a clarification that suggests online poker is not in violation of the Wire Act.
Chaffetz's views are in line with Sheldon Adelson, who is also attempting to ban online gambling. Adelson recently launched the Coalition to Stop Internet Gambling, but according to our own Matthew Kredell, he is already losing early battles with his campaign.
This is a developing story, and PokerNews will update if any new details become available.
Get all the latest PokerNews updates on your social media outlets. Follow us on Twitter and find us both Facebook and Google+!