Sweden's Gambling Law to Change in 2014: "We Hope the Commission Will Not Sue Us"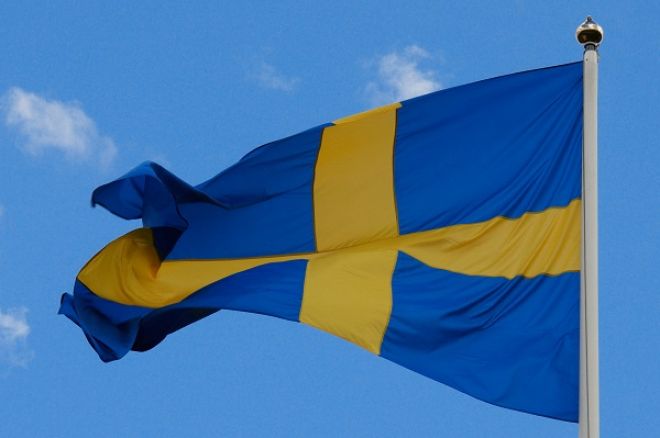 Sweden recently asked the European Commission for more time before actions are taken against the country's gambling monopoly because "changes are imminent" and a new set of norms could be ready as early as next November. However, EGBA secretary general Maarten Haijer rejected the proposal and called for "immediate sanctions."
According to what Sweden's Treasury Undersecretary Erik Thedéen explained in an interview given to Sweden's news-agency Direkt, the government is currently trying to buy itself time to avoid the risk of international sanctions.
"The Swedish government hopes that the European Commission will decide to freeze the infringement procedure," he said, referring to what European institutions announced already on November 20, 2013 with a formal letter addressed to the country's government. "Yet, at the moment it is impossible to say whether we will be sued or not."
The decision to ask for more time before Brussels starts action against Sweden is motivated by the fact that the government believes it will soon be able to implement the changes needed to make the country's gambling law in compliance with European directives.
In a meeting held last Friday with Olivier Guersent, who serves as Head of Cabinet for Commissioner Michel Barnier, Thedéen explained how Sweden is currently working on a new gambling legislation that – without unnecessary delays caused by EU actions (or sanctions) – could be ready by the end of 2014.
When asked for a comment on the meeting, Thedéen said that he "explained Mr. Guersent that with the current schedule Sweden aims to be ready by November or December," and that his counterpart did not reject the idea to postpone actions against the country.
"The European Commission gave no indication about their future behavior," Thedéen said. "Parties agreed to hold a dialogue at the official level. We hope they will not sue us."
Quite against the idea of allowing the country to get even more time to work on its gambling law is the Brussels-based European Gaming and Betting Association secretary general Maarten Haijer.
"Sweden is in a perpetual state of imminent change," Haijer told eGaming Review, pointing his finger at the fact that Sweden's 'in progress' legislation was first announced in January 2013 and then systematically postponed.
"Changes have been announced for many years," he said. "Sweden has had an ample time to adapt its regulation to comply with EU law. Yet, nothing has happened."
According to Haijer, a concrete action from the European Commission against Sweden is needed to prove the authority of the European body to make sure that all its future requests and proceedings will be taken seriously by the parties involved.
Photo c/o SXC.hu
Get all the latest PokerNews updates on your social media outlets. Follow us on Twitter and find us both Facebook and Google+!