Amaya Gaming Acquires PokerStars and Full Tilt Poker in $4.9 Billion Deal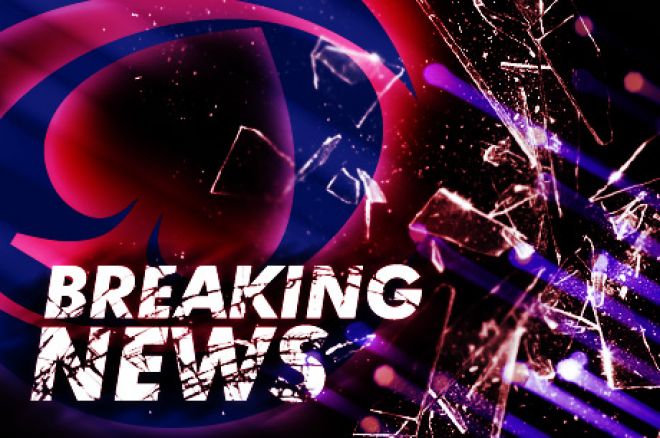 After being reportedly close to reaching a deal on Thursday, the Amaya Gaming Group Inc. and the parent company of PokerStars and Full Tilt Poker, Rational Group, announced a deal on Thursday that could ultimately pave the way for the two online poker rooms to return to the U.S.
Amaya and privately-held Oldford Group Limited (the parent company of Rational Group) struck a definitive deal in which entitles Amaya to all issued and outstanding shares of Oldford Group for an aggregate purchase price of $4.9 billion, meaning PokerStars and Full Tilt Poker have been sold to Amaya in an unprecedented acquisition within the world of online gaming.
According to a press release issued by PokerStars on Thursday, "Amaya believes the transaction will expedite the entry of PokerStars and Full Tilt Poker into regulated markets in which Amaya already holds a footprint, particularly the U.S. Additionally, Amaya will provide an extensive selection of its online casino games to expand the Full Tilt Poker casino platform. Amaya intends to strongly support Rational Group's growth initiatives in new gaming verticals, including casino, sportsbook, and social gaming, and new geographies."
"This is encouraging news for millions of American players who have anxiously awaited the return of PokerStars to the U.S.," said John Pappas, executive director of the PPA. "Amaya's acquisition should remove any perceived impediment for this popular brand to once again be available to players in regulated U.S. jurisdictions. This is a positive development for poker enthusiasts and the potential return of the PokerStars brand will grow our game. For years, PokerStars has been a trusted and preferred online poker provider within the player community with more than 90 percent of PPA members indicating they want the opportunity to play on a PokerStars site or platform."
Poker players around the world will be glad to know that, according to the press release, "Rational Group's executive management team will be retained and online poker services provided by PokerStars and Full Tilt Poker will be unaffected by the Transaction, with players continuing to enjoy uninterrupted access to their gaming experience."
With the transaction, Amaya will become the world's largest publicly-traded online gaming company.
"This is a transformative acquisition for Amaya, strengthening our core B2B operations with a consumer online powerhouse that creates a scalable global platform for growth," said David Baazov, CEO of Amaya. "Mark Scheinberg pioneered the online poker industry, building a remarkable business and earning the trust of millions of poker players by delivering the industry's best game experiences, customer service and online security. Working with the experienced executive team at Rational Group, Amaya will continue that tradition of excellence and accelerate growth into new markets and verticals."
Rational Group Founder and CEO Mark Scheinberg added, "I am incredibly proud of the business Isai and I have built over the last 14 years, creating the world's biggest poker company and a leader in the iGaming space. Our achievements and this transaction are an affirmation of the hard work, expertise and dedication of our staff, which I am confident will continue to drive the company's success. The values and integrity which have shaped this company are deeply ingrained in its DNA. David Baazov has a strong vision for the future of the Rational Group which will lead the company to new heights."
Readers who wish to learn more about this momentous occasion within the world of online poker, including information on all of the transaction details, can read the full press release here.
Get all the latest PokerNews updates on your social media outlets. Follow us on Twitter and like us on Facebook now!