PokerStars and Amaya Gaming Reportedly Near Deal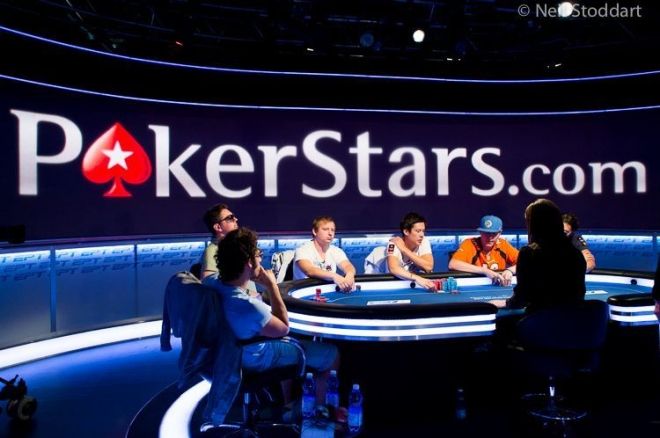 According to a Bloomberg report, PokerStars is near a deal that would see the company acquired by Amaya Gaming Inc.
PokerStars, the world's leading online poker website, is under control of the Rational Group parent company, and the arrangement could see Amaya acquire all of Rational Group's assets. While an announcement could come as early as today, representatives from both sides have declined to comment.
For PokerStars, this deal could lend itself to an accelerated return to the U.S. market. In December, the review of the site's online gambling license application was suspended by the New Jersey Department of Gaming Enforcement (DGE) for two years. The DGE stated that PokerStars founder Isai Scheinberg, who is still under federal indictment from Black Friday for violating the Unlawful Internet Gambling Enforcement Act and Illegal Gambling Business Act, was a main reason for the suspension.
"The Division's determination is based primarily on the unresolved federal indictment against Isai Scheinberg for the alleged violation of federal gambling statutes, namely, the Illegal Gambling Business Act and the Unlawful Internet Gambling Enforcement Act, and the involvement of certain PokerStars executives with Internet gaming operations in the United States following the enactment of UIGEA," the New Jersey DGE said in its statement.
Scheinberg has refused to travel to the U.S. and face his charges from the U.S. Department of Justice.
If the acquisition of PokerStars by Amaya lends itself to the removal of Scheinberg and the executives cited by the DGE from the PokerStars front office, the door could be open once again for PokerStars to make its U.S. return, where online poker has currently been legalized in Delaware, Nevada, and New Jersey.
For Amaya, this deal would mean the acquisition of the world's largest online poker site and set them up as the top player in the global online poker game. Backing Amaya's bid is said to be GSO Capital Partners LP — Blackstone Group LP's credit business.
Be sure to stay tuned to PokerNews as this story develops.
Get all the latest PokerNews updates on your social media outlets. Follow us on Twitter and like us on Facebook now!