Online Gaming Regulation in Brazil May Take "Many Years"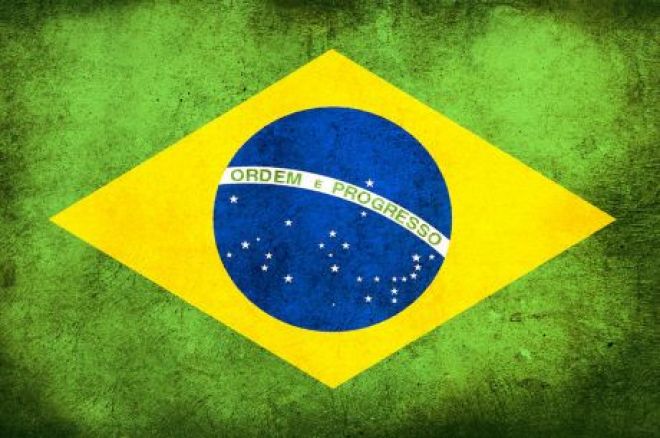 Despite some support from the country's senate, an extensive bureaucratic process may delay Brazil's online and live gaming regulation by years.
Senator Ciro Nogueira introduced a drafted gaming bill to the country's Senate in July, giving hope and optimism to Brazilian gaming enthusiasts. Nogueira explained that he believes that a bill is necessary since "a prohibitive approach to gambling does not work, as the truth is that no one will ever give up playing only because that is forbidden."
When introducing the bill, Nogueira also stressed how huge the gray market is in Brazil under current anti-gaming laws that neither benefits the state nor consumers. "The current anti-gambling legislation did not stop gambling in Brazil, and today's clandestine market moves more than R$18 billion (approximately $8 billion) every year," he said.
Nogueira explained that much of this revenue could result in a huge increase in tax revenues. "According to some studies, if regulated, the gambling market could bring to the State new revenues for at least R$15 billion (approximately $6.8 billion) a year," Nogueira said.
However, Brazil's institution did not discuss Noguera's proposal until last week when the bill was presented to the Senate's Commission for Regional Development and Tourism for review.
While this marks a significant step, this is the first of many steps before the bill passes, which legal experts believe could actually take "many years."
Talking to eGaming Review, Brazilian law firm Montgomery & Associados managing partner Neil Montgomery warned, "Our legislative process is most uncertain and highly susceptible to political pressure, and it is also likely that the bill will be attached to one of the existing bills proposing the legalization of gaming and betting, and thereafter be processed with such bills."
The reason the bill may take years to pass is due to the extensive review process it must pass before being presented to the country's president to sanction.
After the Senate's Commission for Regional Development and Tourism reviews the bill, it needs to be presented to the Brazil's Commission for Science, Technology, Innovation, Communication and IT, the Commission for Economic Affairs, and the Commission for the Constitution, Justice and Citizenship.
If the bill is eventually approved by the Senate, it will then still require approval by the House of Representatives before the final step of being presented to the country's president for his or her approval.
Stay tuned to PokerNews as more develops in Brazil's gaming marketplace.
Image courtesy of Deviantart.net.
Get all the latest PokerNews updates on your social media outlets. Follow us on Twitter and like us on Facebook now!