European Commission Investigates Gibraltar's Corporate Tax Regime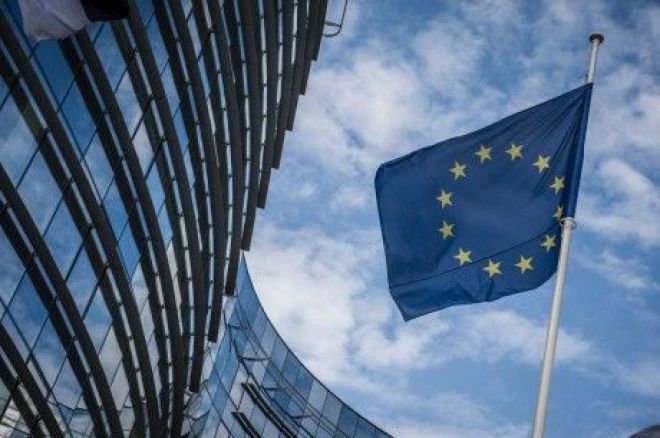 The European Commission (EC) confirmed on Thursday its intention to extend an investigation on Gibraltar's tax regime. A formal inquiry began in October 2013 to examine whether the country's "corporate tax regime selectively favors certain categories of companies, in breach of EU state aid rules."
According to a press release issued on Oct. 1, "the Commission will now also examine the Gibraltar tax rulings practice" with a particular focus on a common procedure that allows companies to know in advance if a certain income will be subject to Gibraltar's taxes or not.
Deemed to be in conflict with European regulations by several other EU members as U.K. and Spain, this has been often seen as a practice used by Gibraltar to carry on an unfair tax competition and to facilitate the avoidance of corporate tax.
"The Commission will now also examine the Gibraltar tax rulings practice, introduced by the new Gibraltar income tax act, which allows companies to ask for advance confirmation of whether certain income is subject to tax," the European Commission said.
"The EU executive has assessed 165 tax rulings granted by the Gibraltar tax authorities to different companies in 2011, 2012 and up to August 2013, saying it has concerns that potentially all assessed rulings may contain state aid," the EC continued.
European authorities explained that there are "doubts whether the way in which Gibraltar tax authorities applied the new income tax act was compatible with EU state aid rules."
The Gibraltar Government, however, has so far denied all the accusations that came from other EU Member States. A spokesperson from the government explained that even if local authorities intend to "continue to cooperate with the Commission," they firmly believes that "the Income Tax Act 2010 does not breach any EU state aid rules."
"We have full confidence in all aspects of the operation of the act," he said.
If the accusations were proven true, the investigation of the European Commission could result in a second, significant hit for Gibraltar's economy in a very short time.
The announcement from the Commission comes right after the U.K.'s Gambling (Licensing and Advertising) Act 2014 introduced a new Point of Consumption licensing system that could potentially undermine the development of the country's gambling related industry, which has been one of the most successful contributors of Gibraltar's growth since the introduction of the country's Gambling Act in 2005.
Lead image courtesy of EeaGrants.org
Get all the latest PokerNews updates on your social media outlets. Follow us on Twitter and like us on Facebook now!