Operators Encouraged to Pre-Apply for Dutch Gambling License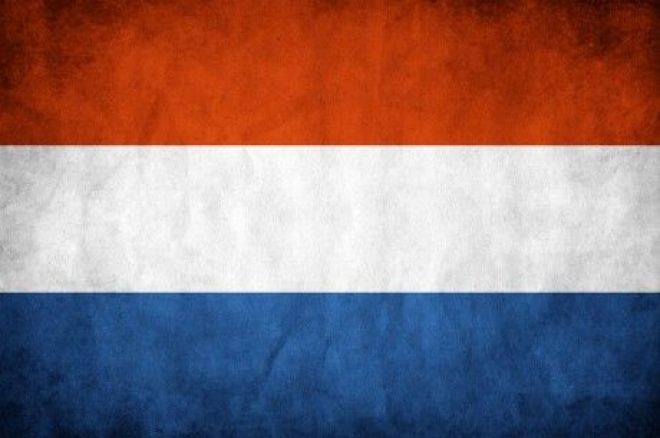 The chief executive officer of the Dutch gambling authority Kansspelautoriteit, Marja Appelman, asked national and international operators interested to join the country's upcoming legalized online market to "pre apply" for a license from Dec. 1, 2014.
According to Appelman, this will allow operators to work closely with the Dutch authorities and be regularly updated on the "state of play with regard to the licensing process."
As reported on Monday by PokerFuse, Appleman spoke about the future of the Dutch gambling market during the EiG conference held last week in Berlin and provided the attendees with some interesting updates.
The CEO of Kansspelautoriteit admitted that the legal framework that will define the country's legalized online market is far from being ready and added that the current uncertainty "doesn't give clarity on the licensing requirements, such as operations, liability, prevention of problem gambling, professional qualities."
Initially scheduled for the beginning of next year, the new Dutch legislation is now unlikely to be ready by the second half of 2015.
While the Parliament is still busy to discuss the details of the legislation to implement, the regulator has decided to issue a pre-call for applications in order to "get to know" the operators interested to enter the market.
The move from Kansspelautoriteit however, may also be motivated by the need for the regulator to understand if the criticism expressed by the country's land-based casino operators against the proposed regulation could impact the development of the upcoming legalized market.
After in July 2014, the Dutch Council of Ministers approved a language of a proposed gaming bill that would have two different tax rates for online and land-based casinos, the operators of brick-and-mortar casinos accused the regulator to have set the ground for an inefficient and expensive gambling market destined to fail.
"[The] legislation is not focused on what is most efficient, but on what is politically acceptable," Dutch gaming attorney from the Amsterdam-based Gaming Legal law firm Bas Jongmans told PokerNews.
"After eight years of talks, we now see a legislation that practically discriminates them — if not prohibit them — to get onboard of the online market as they will not have the funds needed to make the necessary investments," Jongmans continued. "Consultations have not been effective so far, so my prediction is that amendments in the parliament will not drastically change what is in the bill. What I think will happen is that everything will stay the same. We will have some talks, some minor changes, and that will be it."
According to Jongmans, "as a result of this process, the Dutch government will realize that the regulated online market will not be an attractive place for investors. Many operators will simply not invest in Holland, and this will result in a huge disappointment."
Photo courtesy of th07.deviantart.net
For news, updates, and more follow PokerNews on Twitter and Facebook.