Full Tilt Poker Refunds: 2,200 Applications to Be Re-Submitted by Nov. 24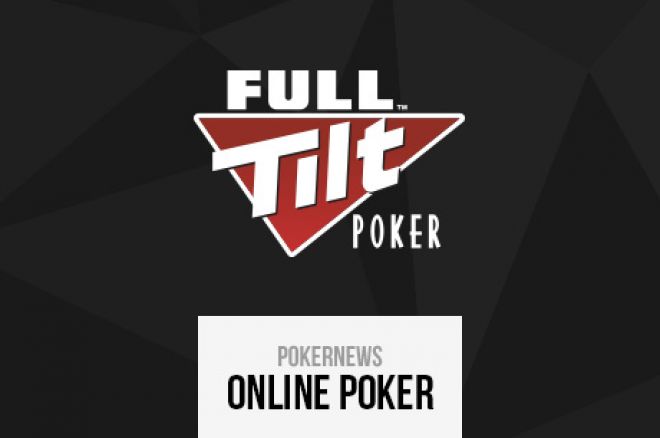 The Garden City Group, Inc (GCG) emailed 2,200 Full Tilt Poker customers on Oct. 25 because of some irregularities that may cost them their refunds.
All these former members of Full Tilt who previously confirmed their account balances seem to have failed to submit the correct banking information or the correct social security numbers, and this could result in the invalidation of their requests.
Players can, however, correct their petitions through the Full Tilt Poker Claims Administration website between now and Nov. 24. The request for updated information was also posted by the GCG on the website in case those contacted via email either didn't receive it or didn't read it.
"GCG has identified certain Petitioners who previously confirmed their FTP Account Balance but who submitted incomplete or incorrect banking information or an incomplete or incorrect Social Security Number. On October 25, 2014, GCG sent emails to more than 2,200 of these Petitioners with instructions on how to update and correct their Petitions through the online filing site.

Please note that if we do not receive updated, complete and accurate information by November 24, 2014:

Petitioners with incomplete or incorrect banking information will be sent a check to the mailing address provided with their Petition, should their Petition be approved.

Petitioners with an incomplete or incorrect Social Security Number will have their Petition recommended for denial.

As explained in FAQ Number 17 on this website, prior to the payment of funds to a Petitioner, GCG is required to provide the Petitioner's Social Security or other Taxpayer Identification Number to the Government, in order to offset and collect any qualifying debts currently listed in the Treasury Offset Program."
It is recommended that you either call the GCG toll-free at (866) 250-2640 or email then at Info@FullTiltPokerClaims.com if you are unsure about whether you are part of this 2,200 group or if you know you are part of this group but are unsure how to update your Full Tilt Poker claims petition.
Get all the latest PokerNews updates on your social media outlets. Follow us on Twitter and find us on both Facebook and Google+!