The European Commission Approves Croatia's Gambling Legislation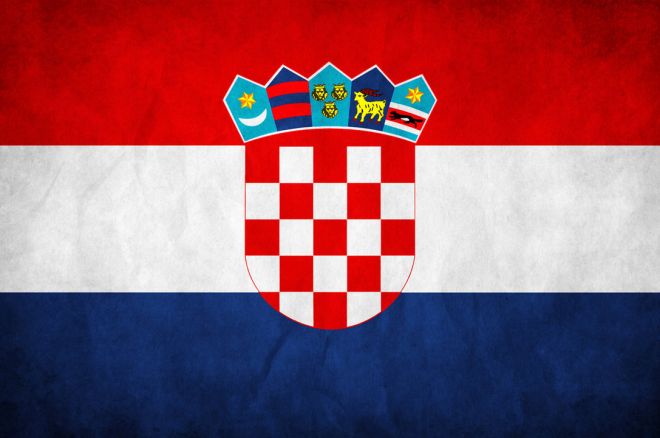 The approval by the European Commission of the proposed gaming laws now allows the Croatian government to proceed towards the launch of an open, legalized, and extremely expensive online poker market.
According to the legislation approved by the European Union's operative body, Croatia's upcoming online poker market will ask operators interested in offering their games to Croatian players to apply for a specific gambling license and deal with a taxation that in the long run may simply be too high to justify the investment.
Players, however, can cheer. The legislator decided not to launch a ring-fenced market similar to the ones in place in France, Italy, and Spain, but to allow local poker players to join the dot-com player pool.
Expected to be launched by mid-2015, Croatia's next legalized online poker market will require operators to apply for a license at the Ministry of Finance, pay a starting license fee of HRK3 million ($490,000), and then commit to an annual fee of the exact same amount.
Together with these two fees, operators will also be required to meet some specific financial criteria as a bank deposit of $490,000, which the legislator believes would act as guarantee for the financial stability of the company.
Tax-wise, the Croatian government plans to ask operators to pay a five-percent monthly levy on their gross revenues, and at the same time set a tiered incremental tax that players will have to pay on their winnings.
The tiers will be of 10 percent on winnings from HRK750 to HRK10,000, 15percent to HRK30,000, 20 percent to HRK500,000, and 30 percent for any winnings above that. Operators will be requested to withhold the amount from the winnings and pay takes in lieu of the players.
After the EC approval, Croatia's gambling law will now have to be introduced to the country's Parliament. The legalized online poker market is then expected to be launched approximately six months after the parliamentary approval.
Image courtesy of th08.deviantart.net
Get all the latest PokerNews updates on your social media outlets. Follow us on Twitter and find us on both Facebook and Google+!