Japan to Delay the Legalisation of Land-Based Casinos Until at Least 2015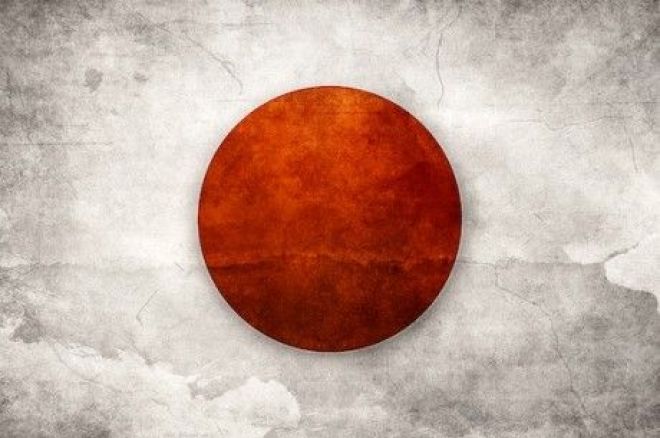 Hopes that Japan would legalize the principle of land-based casinos in 2014 have been crushed as the country's ruling Liberal Democratic Party (LDP) dropped its plans to pass the Integrated Resorts (IR) bill during the current parliamentary session.
According to GGRAsia, a senior LDP spokesperson explained that plans to pass a gaming bill were shelved until at least 2015 due to a lack of time for deliberation, since the current parliamentary session ends on Nov. 30.
It is also believed that discussions on a gaming bill in Japan have slowed down due to the October resignations of two Cabinet Minsters.
Minister of Economy, Trade, and Industry, Yuko Obuchi, who at one time was believed to have a good chance at becoming Japan's first female Prime Minster, resigned after being accused of misappropriating campaign funds.
Just hours after this resignation, Midori Matsushima, who had the justice portfolio, stepped down after being accused of violating election laws.
Expectations earlier in the year were high that the IR bill would be passed, and the industry was hopeful that there would still be enough time to pass a bill as late as last week.
Aki Tsuruoka, editor of Tokyo-based GCM-News, said that "the IR Caucus had a board meeting this morning to adjust the schedule for discussion of the IR Bill in the Parliament. Mr. Iwaya said they are willing to make best efforts to make sure of the IR Bill passage in this session."
The delay has many casino operators planning to build an integrated casino and resort wondering whether even if a bill was passed in one of the 2015 Diet sessions about the likelihood of being operational by 2020 when the Summer Olympics are taking place in Tokyo.
Casino operators, including MGM Resorts, who released its Japanese casino plans at the Mizuho Investment Conference in September, are now left wondering if and when they will be invited into the country's potentially lucrative land-based casino marketplace.
There should still be some hope that a bill could be passed in early 2015. Prime Minister Shinzo Abe has been a strong advocate of passing the IR bill as soon as possible, mentioning that integrated casino resorts are important to Japan's growth strategy.
Stay tuned to PokerNews for more news as it happens in the Japanese gaming marketplace.
Image courtesy of DeviantArt
Get all the latest PokerNews updates on your social media outlets. Follow us on Twitter and find us both Facebook and Google+!