MGM Resorts Reveals Major Gambling Plans for Japan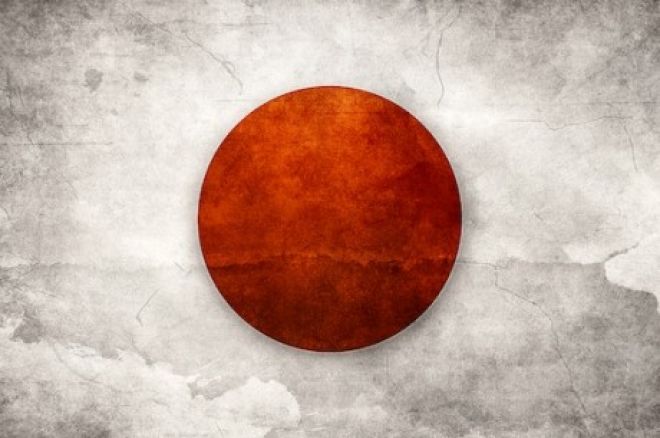 MGM Resorts International released its plans for Japan on Thursday during a presentation at the Mizuho Investment Conference in Tokyo.
If and when casino gambling is legalized Japan, MGM Resorts president Bill Hornbuckle said that the planned resort, MGM Osaka, would aim to create a "landmark destination attraction ... uniquely Japanese, not a copy of an integrated resort from Las Vegas or Singapore."
MGM Resorts currently operates MGM China Holdings Ltd in Macau in a joint venture with local businesswoman Pansy Ho Chiu King and plans to create a similar consortium of leading Japanese companies if casino gambling is legalized.
According to PokerFuse, the company hopes to have the casino ready in time before the 2020 Summer Olympics in Tokyo, and has previously insinuated that a casino could potentially open its doors in Osaka by the end of 2014, pending gaming legislation.
The company also plans for the resort to be "uniquely Japanese, not a copy of an integrated resort from Las Vegas or Singapore." This is not surprising considering MGM China generates about 1.1 percent of its total revenue from non-gaming activities according to its latest financial report.
The Osaka government is already anticipating for a Japanese gaming bill to be passed and has planned to designate Yumeshima for the region's gaming mecca.
MGM Resorts is not the only company planning to operate in the Land of the Rising Sun if casino gambling is legalized. Melco Crown Entertainment Ltd met with officials from Osaka in July, and Sheldon Adelson is set to spend "whatever it takes" for the Las Vegas Sands to have its foothold in the country.
"Would I put in $10 billion? Yes," Adelson said in a media briefing during an investor seminar in Tokyo. "Would I rather do it at seven? Yes."
How big is the Japanese Gambling Market?
The potential gambling market in Japan is without a doubt huge. The question is how big.
According to a July survey conducted by the Japanese advertisement and public relations agency Hakuhodo Inc., a casino resort in Osaka, Japan could attract 13 million visitors and generate 1.9 trillion Japanese Yen ($18.0 billion). While public relations agencies tend to inflate results, even if these figures are close to accurate you can get a good idea of how big the potential is of the gambling market in Japan.
MGM Resorts also presented its impact on the Japanese tourism economy. The company believes if it is legally allowed to build a resort in Japan, that its casino could attract five international million tourists to Japan in 2025.
Stay tuned to PokerNews for more news as it happens in the Japanese gaming marketplace.
Image courtesy of DeviantArt
Get all the latest PokerNews updates on your social media outlets. Follow us on Twitter and find us both Facebook and Google+!