New Russian Casinos Try to Capitalize on Georgia's Gambling Revenues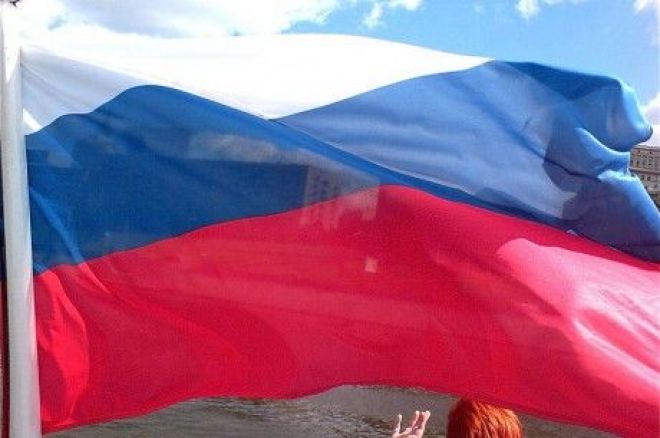 After Russia outlawed most forms of gambling in 2009, the Kremlin restricted casinos to four far-flung gaming zones. Five years later, the country (and one of its neighbors) decided to allow additional land-based casinos in hopes of raising more tax revenue.
According to EurAsiaNet, Russia's strict gaming restrictions have been lifted in the occupied South Caucasus territory. The decision was taken because the legislator believes that the area may help the State attract players from neighboring Azerbaijan, Turkey, and Armenia where gaming is prohibited or heavily restricted and therefore generate precious extra revenues.
More recently, Russia loosened its restrictions and allowed gambling games in both the occupied territory of Crimea and in Sochi, where the 2014 Summer Olympics took place.
Sochi could be the first area of new expansion with state-owned Sberbank, the 92 percent stakeholder in Krasnaya Polyana, one of Sochi's proposed gambling zones, applying for a gaming license.
While this could add big bucks in revenues to Russia, it could have a devastating effect on neighboring country Georgia, due to a potential reduction of its 105.26 million lari ($60 million) in gaming revenues - which account for about 2 percent of the total country's budget.
New Casino Planned in Tbilisi, Georgia
It doesn't appear Georgia plans to stay idle. According to GGRAsia, Hong Kong-listed MelcoLot Ltd, a company controlled by Melco Crown Entertainment Ltd co-chairman Lawrence Ho Yau Lung, plans to obtain a gaming license for the country's capital Tbilisi under a wholly owned subsidiary called Express Wealth Enterprise Ltd.
MelcoLot Ltd announced it will sell a part of a Express Wealth Enterprise Ltd to Taiwanese electronic gaming machine producer Firich Enterprises Co Ltd, Taiwan-listed Rich Development Co Ltd, Taiwan-incorporated Syncmold Enterprise Corp, and local Georgian investors.
Casino in Siberia?
Meanwhile, according to The Siberian Times, Russia has just celebrated the opening of its first ever casino in Siberia as part of a 1 billion ruble ($22.25 million) venture that promises to create hundreds of jobs and potentially introduce gaming tourism to the region.
The casino launched with 16 gaming tables and 20 machines, and will ultimately be part of the Altai Palace Hotel Resort - a complex that is expected to open in April 2015.
Siberia isn't the first place you think of when it comes to tourism with less than 200,000 visitors per year. The cold weather and otherwise harsh winter climate may not attract too many gaming tourists, however it could be successful due to the region's population of nearly 40 million people.
Photo c/o Wanwa — Wikimedia Commons.
Get all the latest PokerNews updates on your social media outlets. Follow us on Twitter and like us on Facebook now!