Russia Considers Plans for Online Poker Regulation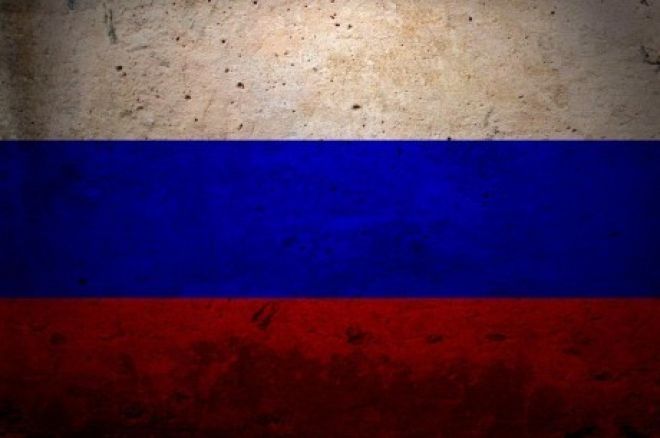 Russia's First Deputy Prime Minister Igor Shuvalov has given mandate to the Ministry of Finance, the Ministry for Economic Development and the Ministry of Justice to evaluate the possibility of legalizing online poker in the country.
According to Russia's leading financial newspaper Kommersant, the three different ministries will now have until July 21 to come up with a series of detailed reports on how to regulate the online poker market in Russia, and about the fiscal revenues that the State could gain from that.
Representatives from the Ministry of Finance and the Ministry of Justice preferred not to comment on the issue when contacted by PokerNews, but Kommersant wrote that plans for online poker regulation were confirmed by two unnamed sourced deemed to be "very close to the [Russian] government."
According to some estimates published by the Russian Legal Information Agency (RAPSI) on Thursday, the launch of a regulated online poker market in Russia could translate into an increase of the State's tax revenues in the order of millions of dollars.
"If approved," RAPSI wrote, "the initiative would bring additional revenues to the [State] budget in the amount of 2 to 3 billion rubles (approx. $58 million to $87 million) in the first year, and exceed 5 billion rubles (approx. $150 million) within three to four years."
The study to evaluate the creation of a regulated poker market in Russia comes after the country's authorities decided to strengthen their anti-online gambling policies and obliged Russia's Internet Service Providers (ISPs) to block access to some of the world's top poker sites.
On March 21, following an order that came straight from the prosecutor's office, Russia's ISPs blacklisted PokerStars, Unibet, Titanpoker and Unibet, making them inaccessible from the Russian territory.
Following the crackdown on online gambling that some quickly baptized 'Russia's war against online poker', on April 11 the BetClic-Everest Group announced the end of its operations in the country, while on April 17 Unibet decided to stop accepting the registration of new Russian players.
Image courtesy of th02.deviantart.net
Get all the latest PokerNews updates on your social media outlets. Follow us on Twitter and like us on Facebook now!