PokerStars Announces Casino Games and Sports Betting in Italy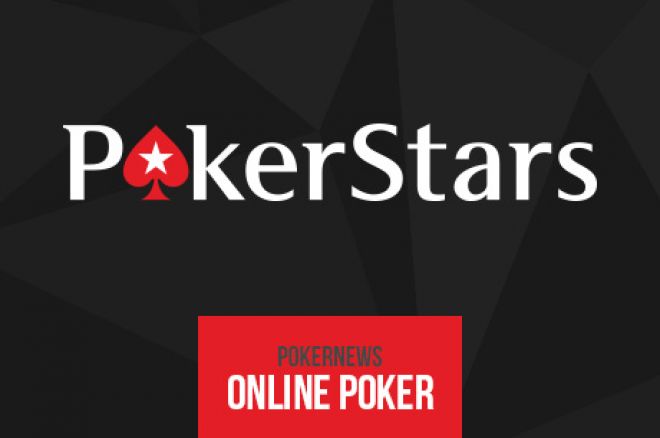 PokerStars' entrance in the sports-betting market may start from Italy, as PokerStars.it's newly-appointed country manager, Marco Trucco, announced the imminent launch of casino games and a sports-betting product in the country.
"PokerStars is a publicly-listed company, and we have already announced our plan to add new games in the countries where these are allowed, and Italy is one of these," Trucco said to Italy's newsagency Agimeg. "We are working to bring online casino games and slots on PokerStars.it. This will allow all those who enjoy casino games to discover the world of PokerStars, which has been recognized for many years as providing the world's highest level of customer service to players. We will then also add sports betting as soon as our new product will be ready. It will have nothing to envy to the ones used by today's top names in the industry."
According to the new Italian country manager, the room's mission is now to attract new players and try to bring new players to the online poker ecosystem through online casino games.
"We need to open the house of Stars even to those who are not yet poker enthusiasts," Trucco said. "Poker will benefit from this."
Recruited by PokerStars.it to replace the former country manager and today's senior project manager for Southern Europe, Barbara Beltrami, Trucco has a solid experience in online gaming. During the past years, he has worked for the Everest Group, he served as CEO for a local online gambling hub named CasinoItalia, and covered the gaming director position at EuroBet.
"We want to turn online poker into the biggest mass-game of the 21st century," Trucco continued. "To achieve this goal we have to build that kind of experience that those who have never played online poker want to find at the tables. Up until 2004, Texas hold'em was a nice game played in some card rooms in California and in some casinos in Las Vegas. The game lived in a closed community."
Yet, Trucco believes that thanks to technology and the rise of PokerStars, the game became a multi-billion industry that still hasn't reached its full potential.
"Internet and PokerStars turned poker in a global phenomenon but, at least in Italy, this first phase of expansion has now ended," he said.
In Trucco's mind, products built to target casual gamers are the future, as one can see from the great success of the newly-introduced lottery-style Spin & Go sit-and-gos.
"These tournaments offer some of the best joys and pains of the game of poker in only five minutes," Trucco said about the Spin & Go tournaments. "It's something similar to watching a nice video on Youtube instead of going to the cinema, or to listen to a random song on Spotify rather than going to a concert. Those games are like pills for those moments when one wants to play poker but does not have the time to commit to a long game. They are the best example of how an innovation can help the game to be more accessible and fun also for those who have never played before."
Get all the latest PokerNews updates on your social media outlets. Follow us on Twitter and like us on Facebook now!