Denmark Cracks Down on Gaming Arcades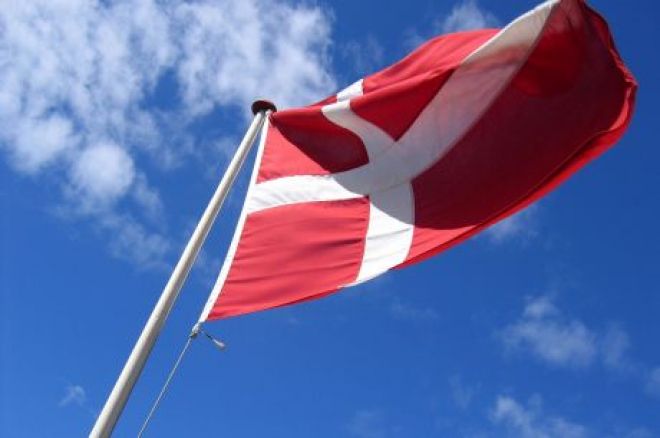 Stricter gaming regulations for gambling arcades were recently introduced by the Danish Parliament. The decision came after Denmark's authorities discovered that numerous arcades abused of tax deductions on charitable donations.
According to GamingIntelligence, the country took action as a result of a television program Operation X uncovering that numerous gambling arcade operators created fictitious non-profit organizations to which donations were made to offset tax liabilities.
Some gambling arcades were discovered to take this a step further and pressured legitimate non-profit charities to claim they received donations when in fact none were made.
The Danish Tax Authority investigated these claims and shockingly found irregularities at approximately half of the arcades examined.
The government plans to completely close this loophole, first by temporarily restricting only legitimate charities that have received donations to apply for funding, with a more permanent solution expected to be implemented in 2016.
This is not the only change to land-based gambling arcades. In order to protect its problem gamblers, gambling arcades are no longer able to operate between midnight at 7:00 am.
"Hardened compulsive gamblers can stand and play uninterrupted for several days in a row," explained Danish Minister for Taxation Benny Engelbrecht. "The treatment centers have therefore recommended to us to keep the gaming machine arcades closed at night. We have listened to this good advice."
To offset some of these changes, gambling arcades are now allowed to increase the deposit limit from 0.50 Danish Krone ($0.08) to 1 Danish Krone ($0.16), while also doubling the jackpot amounts gambling arcade operators can offer from 300 Danish Krone ($47.61) to 600 Danish Krone ($95.23).
The new regulations also prescribe a change for licensed online gaming operators. Gaming operators earning more than 100 million Danish Krone ($158,692) will now be subject to new fees, which according to GamingIntelligence is being described as a redistribution of taxes.
Licensed sportsbook operators will have a little more leniency with tax payments and duties being changed from being remitted weekly to being remitted monthly.
Special thanks to GamingIntelligence for information used in this article and to Oanda.com for the exchange rates.
Stay tuned at PokerNews as more develops in the Danish gaming marketplace.
For news, updates, and more follow PokerNews on Twitter and Facebook.