PokerStars Increases Spin & Go Top Prizes in January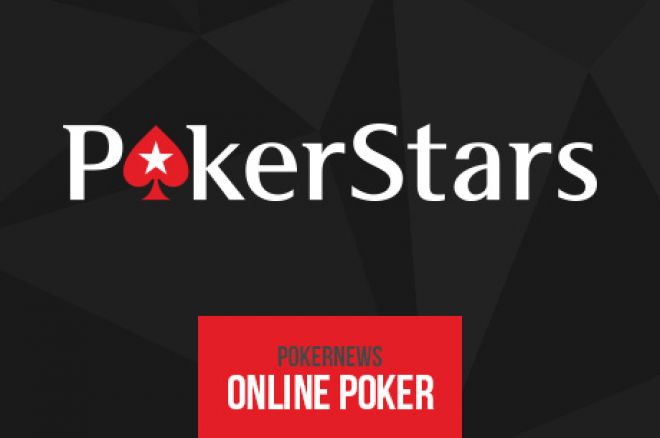 As the massive success of PokerStars' Spin & Go tournaments made it clear that the lottery-style sit-and-gos are here to stay, the poker room is preparing to put bigger prizes on the line.
The news about the launch of richer Spin & Go tournaments broke out after PokerStars decided to include some new time-limited events named "Spin & Go XL" in Italy, France and Spain.
Thanks to the new tournaments, the players who have access to the 'dot-it,' 'dot-es,' and 'dot-fr' versions of the poker room can now play for a new top payout equals to 6,000 times the event's entry fee, with the winner being awarded a top prize of 5,000 times the buy-in.
Officially available until the end of January, the Spin & Go XL offer PokerStars' players the chance to turn a €10 sit-and-go into a €50,000 first prize, or two €5,000 second and third prizes.
The quest to the $1 Million Spin & Go continues
Together with the introduction of the Spin & Go XL in Europe's ring-fenced regulated markets, PokerStars decided to extend one of the juiciest part of its December Festival and offer the international player pool a chance at $1,000,000 for only $5 in the $1 Million Spin & Go.
Initially set to stay available only until Dec. 30, 2014, the 1 Million Spin & Go tournament has been extended to the whole month of January, giving the room's players thirty-one more days to hit the life-changing jackpot.
Although the chances to play for $1 million in a $5 Spin & Go in January could be slim since only three out of 10,000,000 $5 Spin & Go's will generate this prize pool, the poker room is sure that the possibility to score such a huge win will convince a large number of online players to try their luck at the Spin & Go tables.
Poker players who have legal access to the international version of PokerStars have also the chance to sit at a $1 Million Spin & Go for free, as on Jan. 14 PokerNews is running a special $1 Million Spin & Go Special freeroll, where 200 $5 Spin & Go tickets will be rewarded to the top 200 finishers.
For news, updates, and more follow PokerNews on Twitter and Facebook.