Breaking: 888 Holdings Confirms Takeover Talks With William Hill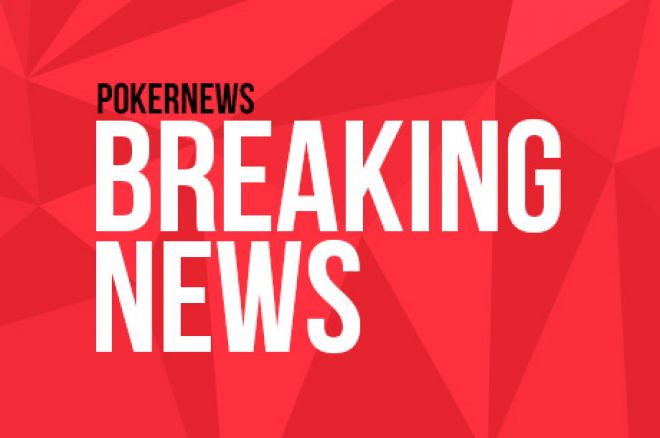 Shares of gambling giant 888 Holdings soared late Tuesday afternoon, as the company issued a note to confirm the existence of an offer by Britain's biggest bookmaker, poker and casino room William Hill.
After some industry rumors revealed the existence of "advanced talks" between the two companies, 888 Holdings management decided to send a note to the media to confirm that negotiations of a possible deal are ongoing.
"The Board of the Company notes the recent press speculation concerning the possibility of an offer being made for the Company [and] that it received an approach regarding a possible offer for the Company by William Hill PLC," the note states.
However, as the note continues, "there can be no certainty that any firm offer will be made nor as to the terms on which any firm offer might be forthcoming."
"The Company's shareholders will be kept informed of relevant developments and a further announcement will be made as appropriate, but in any event by no later than 28 days from the date of this announcement."
Contacted by PokerNews, Alex Brennan, a representative from the London-based financial and corporate PR firm Hudson Sandler, confirmed what was included in 888's public statement but declined to share additional details about the operation.
According to the Times, William Hill would be ready to pay up to 210 pence a share in an operation that would cost approximately 750 million pounds ($1.14 billion). The sum, however, seems to not have yet met the expectations of one of the founders and owners of 888 Holdings, as rumors suggest that the Shaked family would be keen to settle for 300 pence a share.
The deal seems to have been already blessed by international investors, as 888 Holdings went up by 21 percent shortly after the note was sent to the media.
888 Holdings shares went up to 175 pence a share by 14:59 GMT, with trading volumes nearly five times the stock's daily average. William Hill shares, however, fell 3.5 percent to 376.2 per share.
For news, updates, and more follow PokerNews on Twitter and Facebook.