Online Poker Legislation Dies in Mississippi Again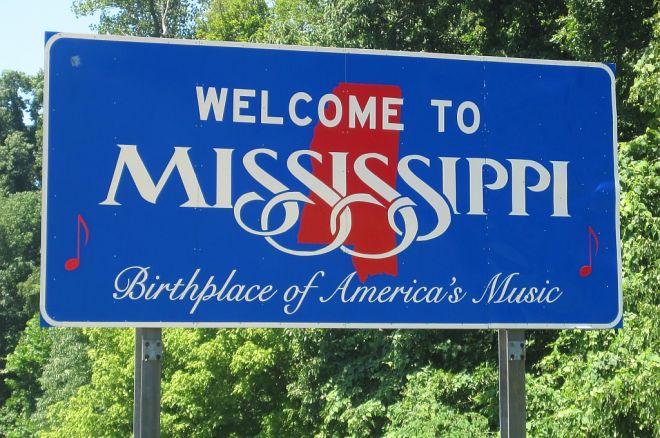 Legislation to license and regulate Internet poker in Mississippi met another quick death when it failed to advance through the committee level by Tuesday's deadline.
Mississippi State Rep. Bobby Moak knew when he inserted the bill last month that it had no chance to move in what is an election year in the state. He told PokerNews that 2016 would be the bill's first chance for real consideration, and that is only if changes are made in the legislature.
"My Republican colleagues have not been moving very much at all concerning gaming," Moak, a Democrat, said in a phone interview. "They haven't looked at doing any of the incentives that some other businesses get, and we've got to create some opportunities to help the bottom lines for gaming houses."
Two casinos closed in Mississippi last year due to poor revenues as neighboring states have taken up gaming and increased the competition. It's the third time Moak's bill has failed to get as much as a committee hearing.
Moak doesn't think the slow starts to regulated online gaming in New Jersey, Nevada and Delaware should impact Mississippi's desire to push forward on legalizing the activity.
"We all know the numbers weren't as huge as some people thought they would be, but my position on Internet gaming is just to give the industry options it needs in this changing market," Moak said. "It's another tool they should have."
He noted that, as a small state, Mississippi would need to combine player pools with other jurisdictions in order to have the liquidity to be successful.
One such possible state could be California if it moves on online poker legislation this year, a prospect Moak believes would boost Mississippi's attempt in 2016.
"If you have a large, populous state like California that theoretically we could compact with, you have to see how that helps your industry here in Mississippi," Moak said. "If those states that have population get into online gaming, that should be an impetus to help states like Mississippi move their legislation forward."
The Mississippi bill as offered in 2015 did include an unfriendly player clause that would make it a felony to play on an unlicensed poker site, but Moak says that shouldn't be cause for alarm at this point.
"There will be plenty of time to address that," Moak said. "If this legislation gets pulled up and looked at, it will be gone over line by line and so many things will get taken out and put in. There will be plenty of opportunity for different groups to come in and espouse their wishes on how it should be. It's way early in the process for that."
Photo courtesy of By Thomas R Machnitzki via Wikimedia Commons
Get all the latest PokerNews updates on your social media outlets. Follow us on Twitter and find us on both Facebook and Google+!