Russia's Attack Against America's "Invisible Internet" Could Switch Online Poker Off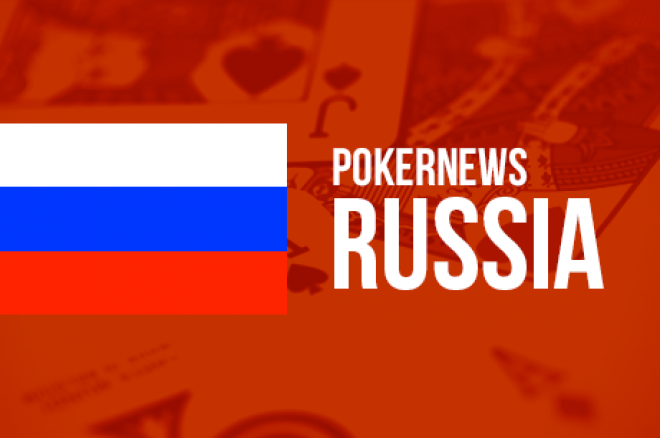 The end of online gaming, including online poker, could be coming in Russia as the country's Duma Committee on Information Policy, Information Technologies and Communications considers to propose a ban on VPNs and Tor services.
Russia's fight against online gaming is well known, with the country blacklisting many online gaming operators including international giants like PokerStars, partypoker, Unibet and TitanPoker.
A few online gaming companies, including Ladbrokes, already pulled their games and services out of the country due to its tough stance against online gaming.
The Chairman of the Duma Committee on Information Policy, Information Technologies and Communications, Leonid Levin, stated on Feb. 5 at the Infoforum 2015 that restricting access to anonymizing networks could reduce the burden of policing the burden of its restrictive gaming policies.
According to The Stack, Levin explained that the use of VPN & Tor services "forces us to invest significant additional funds to the armed forces and to law enforcement agencies. Though this is justifiable, it does not result in effective information control."
This was followed on Feb. 9 by a statement by the country's Safe Internet League spokesperson Denis Davydov, who said, "We strongly support the idea of limiting Russia's access to anonymous networks, including Tor. The 'Invisible' Internet has made it possible for offenders of all kinds to hide their intentions from the state and use it to commit crimes: acquiring drugs and weapons, distributing child pornography, trafficking in human beings - including sex slaves - and leading political struggle. Do not forget that Tor was developed and is used by Americans, including US intelligence agencies, to expand the hegemony of the United States around the world."
While Russia's fight may be alarming to online gaming operators and poker players alike, even if this proposal is passed, it may prove impossible for the country's authorities to achieve their ambitious goal due to the double randomizing effort of combining both VPNs and Tor services.
However, if Russia follows a model lead by China, whereby they create their own Tor services, they could be able to mitigate part of the perceived problem by collecting IP addresses of its residents using these services and then blocking them from Internet activities.
At the same time, however, Russia is fighting a battle on another front by proposing to require licensed gaming operators to use a single financial transaction portal, and potentially block all financial transactions from unlicensed gaming operators.
These measures are not only alarming to Russian poker players, but also to poker players around the world who rely on these players for a good amount of the liquidity on a variety of online poker rooms. If Russian poker players are no longer able to play online, this could reduce online tournament guarantees and dry up some of the cash game tables.
Get all the latest PokerNews updates on your social media outlets. Follow us on Twitter and find us on both Facebook and Google+!