Daily Fantasy Basketball Contests You Can't Miss: Wednesday, Feb. 11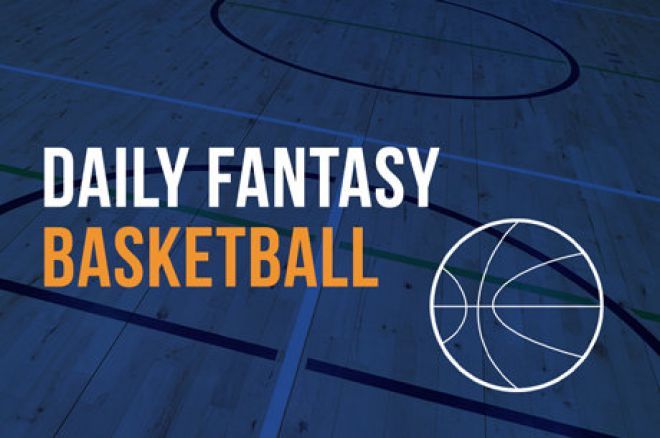 Daily fantasy sports (DFS) continues to explode in popularity. Every week, more and more players jump into the inviting waters of DFS, excited for the opportunity to draft teams in a variety of sports for daily and weekly contests for real money. Best of all, it's 100 percent legal in most of the U.S. and Canada.
But as they wade into the waters, many players quickly realize the pool is far more vast and varied than they expected. Which DFS sites are the best to play on? Where can a player find a contest that suits his or her needs? With a monster NBA slate on tap for Wednesday night, juicy contests abound across a variety of sites. In total, 24 of the league's 30 teams will be in action as the league squeezes in a last full slab of games before the All-Star Break. Let's not miss this last chance to sate our NBA DFS appetites for a more than a week.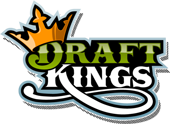 200K Money Ball: The big buy-in tournament of DraftKings' 3-Point Shootout, the Money Ball counts for the most, just like its namesake in the real-life 3-point contest. The $333 buy-in features $30,000 up top and a $200,000 guaranteed prize pool with a 667-player field.
150K Bird: Larry Bird wore number 33, so DraftKings named a $33 buy-in after the most legendary three-point contest winner of all time. Whoever does the best Bird impression out of a 5,165-player field will take down $20,000 out of a $150,000 prize pool.
100K Sharpshooter: The toast of all small-stakes players will be the Sharpshooter, which offers $10,000 up top for just $3. The prize pool is $100,000 with a 38,300-player field. That may sound like a ton, but as of this writing in the wee hours of Wednesday, it's already a quarter full, so hurry and fire away.
Sign up for DraftKings now and win a seat to the World Series of Poker Main Event for as little as $.025!

400K Wednesday NBA Slam: The Slam is a staple of the FanDuel player's diet, but the site has blown it up to $400,000 in prize this week with a monstrous $50,000 up top for $25 entry. This one has another big field with 18,390 players.
125K Wednesday NBA Monster: If battling a smaller field with a bigger entry fee is more your style, check out the Monster, with 694 players and a $200 buy-in. The victor takes $20,000 from a $125,000 prize pool.
150K Wednesday NBA Shot: With 86,206 runners, the Shot dwarfs other NBA tournaments and offers a $10,000 prize up top. The buy-in is just $2, and the prize pool will be $150,000.
Sign up for FanDuel to compete for these huge prizes!

Pick Pocket Pro Pick'em: The alliteratively-named tournament on Fantasy Feud is a $11 contest with an eight-player field and $55 to the winner, $80 guaranteed.
Get in on the action by starting an account at Fantasy Feud today!

$600 Hook Shot: Star Fantasy Leagues' main tournament has an $11 buy-in and a $600 guaranteed prize pool. Sixty players will compete here for a $156 first-place prize.
Try Star Fantasy Leagues today!

$25 League: FantasyDraft is offering a $25 contest with 22 players and a $500 guaranteed prize pool. The top scorer will pocket $150 here.
Sign up now for FantasyDraft and earn money just by telling your friends about the site

NBA Daily High Five: The name gives away the buy-in of $5 on ScoreStreak, which offers $37.50 up top for the winner of a 60-player field. The prize pool is a guaranteed $270.
Want to try a different type of fantasy basketball game? Sign up for ScoreStreak here.

The Sager Bomb: At an affordable $15 price point, the Sager Bomb has a $1,000 guarantee and a 77-player field. The total prizes are $1,000, and first will bank $200.
Take your shot at the Sager Bomb by starting an account at DraftDay.