Daily Fantasy Sports Contests You Can't Miss: Saturday, Jan. 3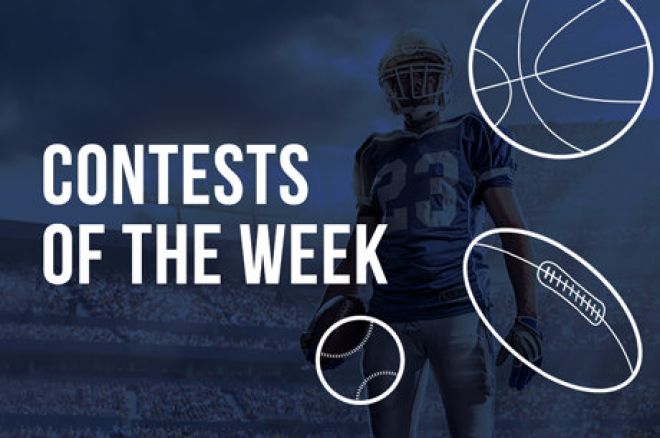 Daily fantasy sports (DFS) continues to explode in popularity. Every week, more and more players jump into the inviting waters of DFS, excited for the opportunity to draft teams in a variety of sports for daily and weekly contests for real money. Best of all, it's 100 percent legal in most locales.
But as they wade into the waters, many players quickly realize the pool is far more vast and varied than they expected. DFS sites are the best to play on? Where can a player find a contest that suits his or her needs? Wild Card Weekend is often one of the most unpredictable in the NFL playoffs. All of the best DFS sites are offering tournaments to increase your enjoyment of the weekend slate, and though prize pools are a little smaller than usual across the board, there's still plenty of interesting action available.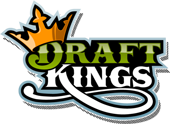 Playoff Million: The rosters are thinner so you'll have to be creative, but the $27 buy-in featured tournament is back on DraftKings, this time featuring a $1 million guaranteed prize pool and a $100,000 first-place prize. The field of 42,000 will be large but not quite as big as that of the usual Millionaire Maker.
Wild Card Special: For Wild Card weekend, the Wild Card Special. Those with a bit more buying power ($300) will love this 1,850-player tournament that offers $100,000 up top out of a $500,000 prize pool.
Flea Flicker: The $5 free-for-all is back, awarding $25,000 to the one who can come out on top of a 69,000-player field. This $300,000 guaranteed tournament is not to be missed no matter how big or small your bankroll.
Sign up for DraftKings now and win a seat to the World Series of Poker Main Event!

Saturday Million: A day early and a few dollars of short last week's guarantee, the weekly million is nonetheless back on FanDuel, with $1.75 million in the prize pool this time and the usual $25 buy in. The field will be 80,459, and the winner will bank $175,000.
Saturday NFL Monster: About half of the 1,944-player field is already full for the $200 Monster, so if you're looking for bigger action, hurry up and fire a team. Should you take down the top prize, you'll pocket $40,0000 of the $350,000 guarantee.
Saturday NFL Kickoff: A team costs $10 in the Saturday Kickoff, which awards $30,000 to the man or woman who can conquer a field of 40,229. The prize pool here will be $350,000.
Sign up for FanDuel and compete for huge prizes this weekend!

NFL Single Back: Looking to grind a micro roll up one tournament at a time? The NFL Single Back on Fantasy Feud is a $1 buy-in with $20 up top. The 150 player field will pay out a $135 prize pool.
Get in on the action by starting an account at Fantasy Feud today!

$3,000 Touchdown: Star Fantasy Leagues' big weekly tournament has a $3,000 guarantee this week, with $615 going to the winner. The buy-in is the usual $11, and 300 players will battle it out starting with Saturday's action.
Try Star Fantasy Leagues now to compete in the $3,000 Touchdown.

25k Playoff Challenge: FantasyDraft's big offering for the week is the Playoff Challenge, featuring $25 on the buy-in and $2,500 up top. The prize pool is $25,020, and 1,111 players will fight for their share of it.
FantasyDraft just launched last month so sign up now and take advantage of the overlays!

Wild Card Weekend: ScoreStreak features some Saturday-only and Sunday-only games, but the main draw will be the $450 Wild Card Weekend tournament that encompasses all of the games. One hundred players is the cap here, with first taking $49.50 in the $5 buy-in.
Want to try a different type of fantasy football game? Sign up for ScoreStreak here.

The Wildcat: DraftDay's Wildcat is a new addition this week to help the micro-stakes players out. This 750-player tournament has a buy-in of $2.20, and the winner will snag $300 out of the $1,500.
Take your shot at The Wildcat by starting an account at DraftDay.