Daily Fantasy Sports Contests You Can't Miss: Sunday, Jan. 18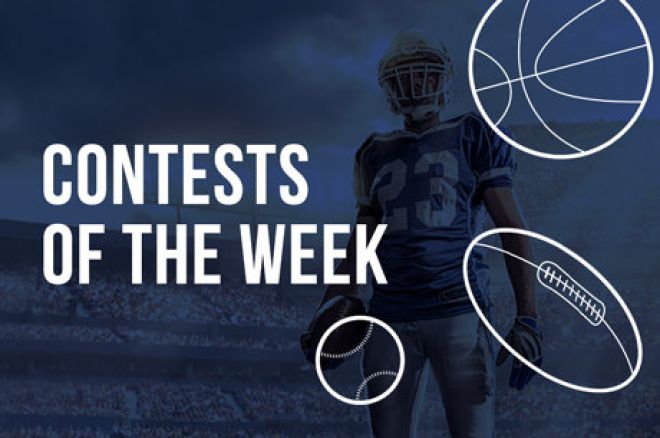 Daily fantasy sports (DFS) continues to explode in popularity. Every week, more and more players jump into the inviting waters of DFS, excited for the opportunity to draft teams in a variety of sports for daily and weekly contests for real money. Best of all, it's 100 percent legal in most locales.
But as they wade into the waters, many players quickly realize the pool is far more vast and varied than they expected. Which DFS sites are the best to play on? Where can a player find a contest that suits his or her needs? As the NFL season winds down and the pool of available players for NFL DFS games continues to decrease, the number of attractive contests dwindles. With just four teams left in contention when Sunday dawns, this is the last weekend to have a reasonably diverse pool of players from which to pick, so let's look at what we can play to enjoy the twilight of NFL DFS this season.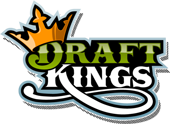 Championship Game: The special contest this week on DraftKings is very affordable at $20. The $700,000 prize pool is still sizable though, awarding $100,000 to whoever can top a field of 39,700. It's already more than halfway full, so hurry.
Conference Special: The higher rollers can fire away in the $300 buy-in conference special, which will award someone $50,000 out of the $300,000 prize pool. The cap for this one is 1,111 players, so victory isn't so farfetched.
Play Action: Players looking to risk a little less can look at the always fun Play Action, which has the usual $2 entry, capped at 57,500 players this week. Someone will turn their two bucks in $10,000, an even 10 percent of the prize pool.
Sign up for DraftKings now and win a seat to the World Series of Poker Main Event!

Sunday Million: Despite the dwindling player pool, FanDuel's sticking with their Sunday Million for another week with the usual $25 buy-in and $2 million in prizes. First will nab $200,000 this week if they can beat the standard monster field of 91,954.
Sunday NFL Monster: Just 1,666 players will compete in the Monster, which boasts prize of $300,000. You'll need a solid roll for this one since each costs $200, but the payoff could be $50,000.
Sunday NFL Safety: The Sunday Safety offers the $2 buy-in that all micro grinders love, but with the added twist of only one entry allowed per play. Whoever makes that entry count the most will score $2,500 out of a $40,000 prize pool, but they'll have to beat out45,976 other single entries.
Sign up for FanDuel and compete for huge prizes this weekend!

Nickel Defense: The Nickel Defense on Fantasy Feud has a smaller pool of 40 players, so the top prize of $50 is easily within reach. The $200 guaranteed tournament has a buy-in of $5.50.
Get in on the action by starting an account at Fantasy Feud today!

$2,000 Touchdown: Right in the middle of the field sizes, the Touchdown will offer 200 players chances to compete for $11 apiece. Of the $2,000 guaranteed, $450 will be shipped to the winner.
Try Star Fantasy Leagues now to compete in the $3,000 Touchdown.

$25 League: One site that's called it a season in the NFL is FantasyDraft, which is trying to gather steam with their NBA product and build off of a successful NFL debut. As they try to smooth out their software, $25 leagues are being offered with 17 players total. That will make a prize pool of $500, with $150 going to the champ.
Sign up now for FantasyDraft and check out the site's referral program

NFL Championship Sunday: ScoreStreak is posting a $450 guarantee on their Sunday $5 buy-in. A field of 100 will compete here, and the winner pockets $49.50.
Want to try a different type of fantasy football game? Sign up for ScoreStreak here.

The Benjamin: In place of the usual Double Benjamin, this week DraftDay's firing up a discount – 50 percent off. One crisp Ben Franklin bill gets you into a small, exclusive field of 28, whose champ will pocket $750.
Take your shot at The Benjamin by starting an account at DraftDay.