Mihai Lacatos Marks Cards and Cheats UK Players Out of Tens of Thousands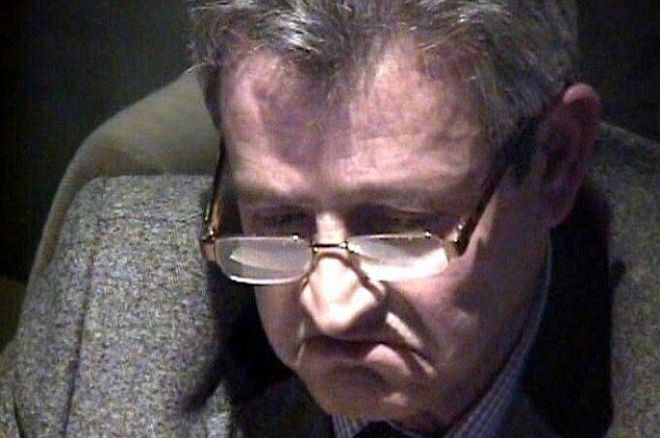 Romanian national Mihai Lacatos has plead guilty to cheating poker players at United Kingdom casinos out of tens of thousands of pounds over the course of six years.
According to the Daily Mail, the unemployed 61-year-old poker player admitted to 14 fraud-related offenses, along with four further charges of possessing false ID documents. Lacatos would deftly mark cards in poker games by denting them, thus allowing him to know some of the cards his opponents were holding. He combined this with the use multiple IDs to facilitate the cheating going undetected at dozens of casinos throughout the UK dating back to 2008.
London's Playboy Club was the first to sound the alarm and to contact the Metropolitan Police's Gaming Unit, which then circulated Lacatos' image to casinos across the UK.
This led to Lacatos being arrested on March 31, 2014, at the Rubicon Casino in Northampton, after the room's staff recognized him and called the authorities. At this time, the police seized £1,485 under the Proceeds of Crime Act.
Lacatos then failed to meet his May court appearance, and while out on bail admitted to cheating on customers at three other casinos. He was finally apprehended again on Nov. 20, 2014, while at the departure lounge of Luton Airport where he had an additional £3,000 confiscated.
The amounts seized during the arrests of Lacatos appear to be quite low since he is rumored to have taken over £40,000 at the Mayfair Casino in London during one week alone. Lacatos is expected to be sentenced on March 16, 2015, at the Southwark Crown Court.
Article and lead images courtesy of Daily Mail.
Get PokerNews on all your social media outlets. Follow us on Twitter and find us on both Facebook and Google+!