888poker Gains Ground in Spanish Online Poker Market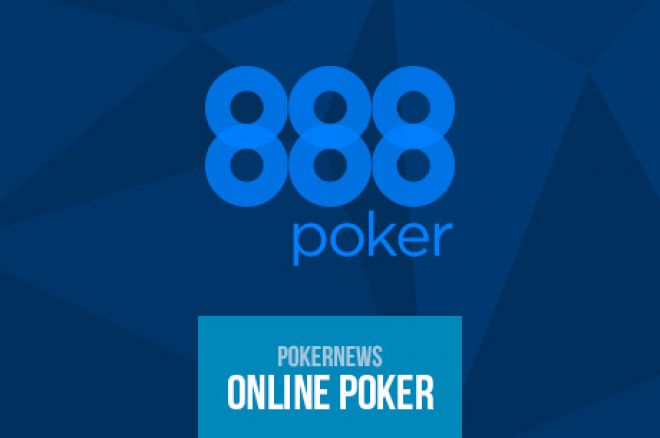 888poker Spain has dramatically increased its market share in the Spanish online poker marketplace over the past year.
PokerFuse reported, that according to PokerScout, 888poker Spain has increased its market share from 18 percent a year ago to 24 percent in 2015. This data is based off a seven-day rolling average of ring-game players.
This increase has further cemented 888poker Spain as the second biggest online poker room in the country, only behind industry powerhouse, PokerStars Spain.
While 888poker Spain has experienced some healthy increases in the Spanish poker marketplace, PokerStars Spain has experienced declines in ring-game traffic over the same period. One year ago, PokerStars Spain dominated the Spanish poker marketplace with 74-percent market share based off a seven-day rolling average of ring-game players. Currently, PokerStars Spain is still by far the biggest online poker room in the country, however, its market-share is now down to 68 percent.
Based off these figures, it would be easy to assume that 888poker Spain's growth was at the expense of PokerStars Spain. However, this may not be the case.
PokerStars Spain introduced its lottery-style Spin & Gos in July 2014. When games like these are introduced to a poker network, many players that were typically playing cash games are now playing these faster-paced games with hopes for a huge payday. While PokerStars Spain hasn't released its revenue figures, it is certainly feasible that Spin & Gos could be a large reason for PokerStars Spain losing some of its ring-game traffic as opposed to its players now playing on 888poker Spain instead.
PokerStars is not only the dominant force in Spain, but is in Italy as well. Similar to Spain, in order to operate within the country's licensing regime, players must be ring-fenced and therefore are unable to play on global networks.
According to a recent report by Italy's online gambling regulator, the Customs and Monopoly Agency, PokerStars is the go-to place for Italian poker players, recording 70 percent of the country's online tournament revenues and almost 54 percent of the total cash-game revenues.
Here is a recent look at some the regulated online poker environments in Spain, Italy, and other countries.
Get all the latest PokerNews updates on your social media outlets. Follow us on Twitter and find us both Facebook and Google+!