Proposed Netherlands Online Gaming Regulation Gains Momentum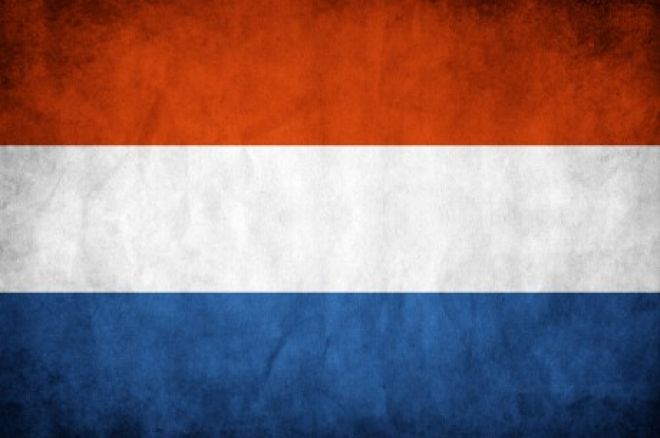 The Netherlands' State Secretary for Security and Justice, Klaas Dijkhoff, has given his public backing for online gaming regulation in the country, raising hopes among many gaming operators and players that the proposed bill could soon become law.
According to EGR Magazine, Dijkhoff, who replaced the former Secretary Fred Teeven in March, signed off on a lengthy 176-page document in support of passing online gaming regulation. Dijkhoff hopes that this document would remove the "remaining ambiguities and doubts of the various groups" to facilitate the successful passing of an e-gaming act for the country.
Dijkhoff also stated that existing operators should be given the chance to obtain a license in order to move as much of the offshore online gaming that is servicing the residents of the Netherlands on shore. Critics previously suggested that this would give some operators a distinct advantage over new players, however, Dijkhoff believes this to not be the case. He stated, "A difference in treatment between the current licence holders and new market entrants will be at odds with the principle of equality."
Another previously contentious issue was the 20-percent gross revenue tax for online gaming operators being proposed. This is significantly less than the 29-percent tax currently being levied on the country's land-based casinos.
Dijkhoff believes the lower tax rate is necessary for gaming operators to be able to offer games with payouts attractive to players and be able to compete with unlicensed competitors
"It is easy for a player to [find] a better alternative on the Internet," he said. "It is therefore necessary that the future licensees [offer] a sufficiently attractive and wide range of games of chance on distance to direct players to create the legal offer."
According to iGaming Business, Dijkhoff also proposed that there should be no limit for the number of online gaming licensees in the country, providing that they are operating within the European Union or European Economic Area.
Photo courtesy of th07.deviantart.net
For news, updates, and more follow PokerNews on Twitter and Facebook.