Dan Shak Agrees to Pay $100,000 to Settle a U.S. Regulator's Claims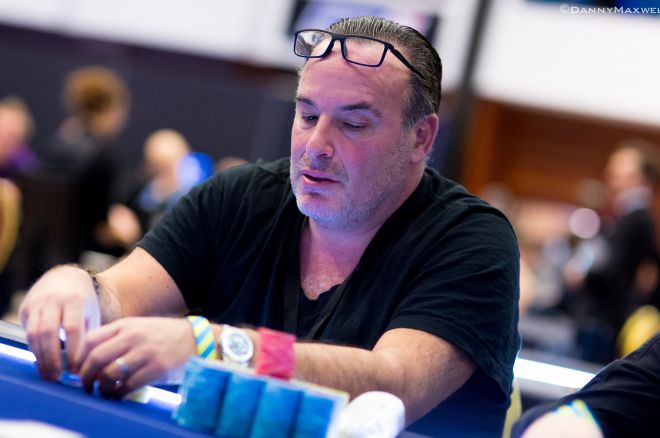 According to Bloomberg, high-stakes poker professional Dan Shak has agreed to pay $100,000 to settle a U.S. regulator's claim that the player violated an order excluding him from betting on derivatives.
Additionally, the Commodity Futures Trading Commission (CFTC) stated on Monday that as part of the agreement, Shak will be banned from trading certain futures contracts during closing periods for the next two years.
According to David Kovel, Shak's attorney at Kirby McInerney LLP, the settlement followed Shak's admittance to accidentally trading two gold futures contracts 14 seconds into the closing period. Shak and his firm previously agreed to not trade these derivatives during this period.
"I did not try to hide this trade from the CFTC and it is my intention to make sure a mistake like this does not happen again," Shak said in a statement provided by his lawyer.
The CFTC commented on the agreement in a note to the press and stated, "The CFTC Order, among other things, prohibited Shak from trading outright futures contracts in any market during the closing period for a two-year period starting on the date the CFTC Order was entered. Six months later, Shak violated the CFTC Order by trading two outright gold futures contracts during the closing period on May 22, 2014 — the exact kind of commodity futures trading that he agreed to be banned from trading."
CFTC Division of Enforcement Director Aitan Goelman commented on the commitment of the CFTC by saying, "The CFTC is committed to aggressive enforcement and policing of our financial markets. This includes ensuring compliance with Commission Orders entered against wrongdoers. Failure to follow a Commission Order will result in further sanctions."
Get all the latest PokerNews updates on your social media outlets. Follow us on Twitter and find us both Facebook and Google+!