Morgan Stanley: Delay in US Gambling Legislation to Cost Billions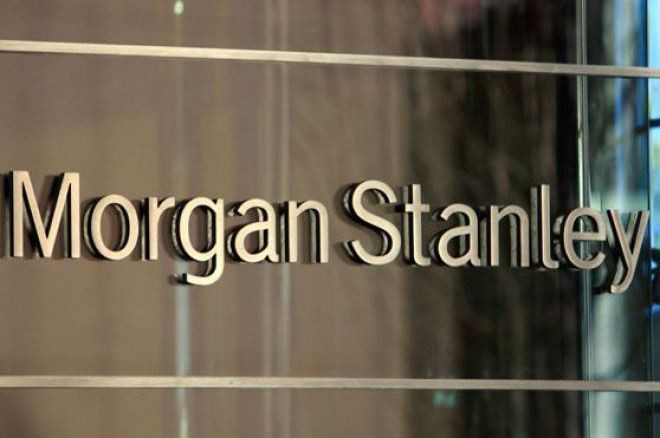 The international financial services corporation Morgan Stanley decided to cut the estimate of the US online gambling market by nearly half, the Associated Press (AP) reported on Tuesday.
Quoting a report published on March 31, AP explained that the delays in the legalisation of gambling in most of the states in US and the (low) risk of a nationwide ban convinced the firm to cut down the value of the gambling market in US moving from an estimate of $5 billion to $2.7 billion by 2020.
"Legislative processes continue to be slow as lawmakers remain unconvinced that online gaming is currently worth the hassle for limited tax revenue," Morgan Stanley wrote in the report. "We continue to believe that there is a material runway for growth, but results have been disappointing."
According to the financial analysts at Morgan Stanley, legislation and technical issues provided difficulty to implement 100 percent effective geolocation solutions for online gambling products and will result in a progressive decline of the industry, which estimated value sees a decline from $1.3 billion down to $410 million already in 2017.
To motivate the company's decision to slash the value of the online gambling market there is also the risk that a nationwide online gambling ban could cancel the progresses made so far in Nevada, New Jersey, and Delaware — the only states that have successfully regulated online gambling.
"We believe a federal ban of online gaming is unlikely given legislators' split views," Morgan Stanley wrote. "However, a recent hearing in a House Judiciary subcommittee on (U.S. Rep.) Jason Chaffetz's proposal for a ban suggests it could be gaining momentum. While the bill may advance out of the committee, we believe it faces long odds of passing, especially without carve-outs for online lotteries and existing online gaming states."
While a nationwide ban seems unlikely to be voted, Morgan Stanley believes that during the next five years at least some 13 more states will legalize online gambling.
Image courtesy of Fox Business.
Get all the latest PokerNews updates on your social media outlets. Follow us on Twitter and find us on both Facebook and Google+!