The Betting Corner: Some Useful Tips to Help You Beat the Bookie
Stuart Garlick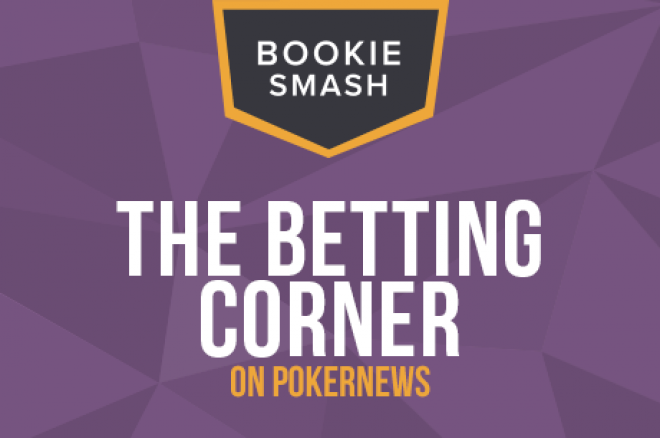 Just because the football season is nearing its end doesn't mean BookieSmash is letting up on the betting tips or excitement. We know that when you bet on sport, you want to find the best value, and that's why you come to BookieSmash.
For this reason, we go back to basics this time, with a discussion of how to find value, and what value means, when it comes to sports-betting odds. You'll find that in our Football Betting 101 section, along with other hints and tips to help you beat the bookie.
With Bournemouth, Watford, and Norwich confirmed as the promoted teams going up to the English Premier League next season, we know a lot of commentators have been writing off their chances already. Is this fair? Yes in some cases, no in others — we investigate and tell you where we think your bets should be going.
The first summer cricket test between England and New Zealand last week produced an unexpected result, with England triumphing against the odds after a difficult first day. How did they do it and what are the chances of a repeat as the two teams move to Headingley for the second test?
We look at the players and the statistics and pick out the best odds for you, to help you get a good return on this game between two evenly-matched teams.
If you're new to cricket, perhaps you are new to the ways in which team selection can change the way a match goes, and therefore change your betting. We've got a strategy guide to help you. If you check out the selected batting order of a team, you can work out whether they intend to attack, defend, score lots of runs, or settle for a lower total.
This can change fundamentally which way you place your bets. For a further explanation, and to shed light on how you can improve your chances of winning at cricket betting, take a look at Cricket Betting 101.
BookieSmash is here for you, and we're always looking out for the best odds to make your betting life happier and more fun. Visit our site to find lots of great odds from leading, trusted, bookmakers, plus our in-depth reviews of the best companies in betting. We're on your side, and in your corner.
Get all the latest PokerNews updates on your social media outlets. Follow us on Twitter and find us both Facebook and Google+!