The Betting Corner: How Well Do You Know the Premier League?
Stuart Garlick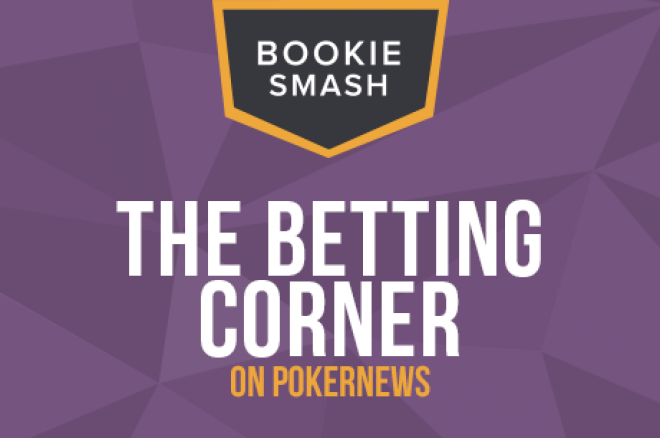 The world of sports betting continues to throw up some amazing deals and excellent value for the savvy investor, and at BookieSmash we've got the answers to make things tick for you. Here are some of the quality features new on the site this week.
After the stunning win for Australia in the Ashes second test at Lord's, there's understandably been a lot of analysis of what the visiting team did that was so effective. There were, as ever, a number of factors in play that ensured it was the Australian squad who enjoyed their Sunday night and England that was once again left to nurse its wounds after a chastening defeat. You can also learn from this match for your future bets, and BookieSmash has the details on how.
The Ashes isn't just about betting on outrights, or on individual players to produce a bit of magic. There is a wealth of betting lines and markets available to the astute bettor, if you know where to look. Because of the way we've seen test cricket matches turn on their heads in an instant, it's always worth keeping an eye on these changes, as it can be very valuable to your betting returns. One way to do this is by taking part in in-play betting on cricket. Take a look at the BookieSmash study of how to do this.
There is a wealth of betting lines and markets available to the astute cricket bettor, if you know where to look.
The Premier League is about to start again, bringing with it a whole wealth of opportunities to bet on the most exciting league in the world. To those who say that only a few teams can win, and that there is not point betting beyond the top four, that Champions League elite that people keep talking about, we say, "you're not looking hard enough."
There are teams all the way down the league table that represent great value bets. Get to know the teams, their key players, and the ways sides play when they face each other, and you've got a great start to the football season. Take a look at our big, in-depth Premier League betting preview on BookieSmash for all the details.
On Saturday, AC Milan play Inter Milan in a pre-season clash of Italian giants who have both fallen on hard times in recent years. Who will come out on top? Which of the former Serie A title rivals is further on the road to improvement? We have an idea this will be a special match, even when played in China, and so we've prepared a full match preview on BookieSmash.
It's not the only part of preparing a football team for the new season, but activity in the transfer market is important as a gauge of a club's ambition, as a way of understanding the priorities of the club and manager, and also for betting markets, as a lot of money is exchanged each transfer window on predicting which club players will move to. If you want to get involved in this exciting market, BookieSmash has ways you can ensure you're ahead of the crowd on bets concerning a few of the key players.
Get all the latest PokerNews updates on your social media outlets. Follow us on Twitter and find us on both Facebook and Google+!