Philippines Representative Calls for Probe Into "Illegal Gambling Operations"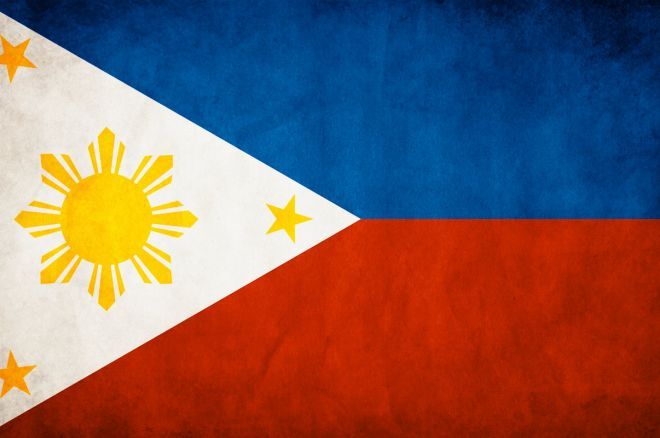 The Philippines House of Representatives is set to begin a probe into online gaming activities, specifically those based in special economic zones such as Subic and Santa Ana in Cagayan.
According to the Philippines Star, Representative Jonathan de la Cruz of the Abakada political party introduced Resolution 2255, calls for "Directing the House committee on good government and public accountability to investigate, in aid of legislation, the reported proliferation of illegal gambling operations in the country in the guise of gaming and information technology operations, principally based in special economic zones and manned mainly by foreigners, to determine possible violations of existing laws and for other purposes."
Illegal gambling operators have also been allegedly engaged in massive tax evasion, gun running, and other crimes.
It is reported that the inquiry followed a bribery and corruption investigation of Chinese fugitive Wang Bo, who had a work visa issued by the Cagayan Special Economic Zone Authority (CEZA). It is further reported that Bo was arrested by immigration officers at the airport when returning to the country from Malaysia. Chinese authorities have also canceled Bo's passport and have issued an arrest warrant based on allegations he took part in illegal gambling activities.
De la Cruz now wishes to expand the reach of the investigation since, "Apart from possible violation of immigration, investment and information technology laws and regulations, these illegal gambling operators have also been allegedly engaged in massive tax evasion, gun running, and other crimes."
The House Representative also believes that the country's immigration laws could lead to corruption stating, "One such issue involves the loose and oftentimes conflicting appreciation and implementation of immigration laws, tending to afford officials and personnel of the Bureau of Immigration undue discretion, creating in the process an environment susceptible to pressure and corruption."
De la Cruz added his concern in Resolution 2255 over the "seeming ease with which companies, especially those engaging in so-called 'new and improved information and communications technology systems,' get to be registered by the Securities and Exchange Commission and subsequently by the special economic zones."
While currently there is no regulated market for online gaming in the Philippines, it doesn't mean the door is permanently closed. Last year, Anti Crime and Terrorism Community Involvement and Support (ACT-CIS) party member Samuel D. Pagdilao introduced a gaming bill that if passed would have regulated online gambling activities in the country.
Padgilao recognized the fact that residents in the Philippines are currently able to gamble without interference from the comfort of their own homes.
"People are no longer bound to physical locations and are able to face their bets from within their own homes," Pagdilao argued when presenting the bill in July 2014.
Image courtesy of fc08.deviantart.net
Get all the latest PokerNews updates on your social media outlets. Follow us on Twitter and find us on both Facebook and Google+!