Swedish Gambling Minister Hopes To Accelerate New Gaming Laws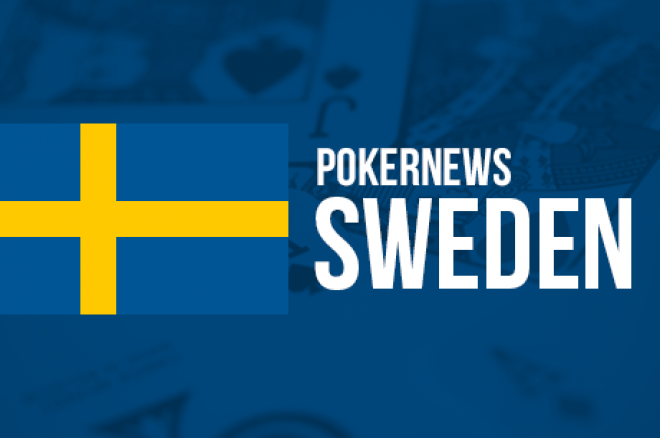 Sweden's Gambling Minster plans to accelerate his project to introduce new gaming legislation that could lead to the country loosening its regulation of online gambling by 2018.
The state-owned gaming company, Svenska Spel, has been the only entity legally allowed to provide regulated online gaming services in Sweden for the better part of a decade. However, the monopoly has proven to be less than successful in curbing unlicensed gaming companies from operating in the country, with Svenska Spel controlling less than half of the country's online gaming market.
Sweden's gambling legislation has traditionally been and still is very disconnected from the realities and demands of the market
The Secretary General of Sweden's Association of Online Gambling Operators, Gustaf Hoffstedt, stated on the Global Betting and Gaming Consultants (GBCC) website that, in coming weeks, the country may take steps to liberalize the current gaming laws.
Hoffstedt stated that "Sweden's gambling legislation has traditionally been and still is very disconnected from the realities and demands of the market," and that there has not been much movement for change since the country's Minister of Public Administration, Ardalan Shekarabi, announced in October 2014 the government's intention to "accelerate the work that is currently taking place to find a licensing system which can be implemented in Sweden."
The push for change in the regulated online gaming regime appeared to stagnate in February 2015 when, in a video message at the the Nya Spel-Sverige conference held in Stockholm, Shekarabi insinuated that changes to the regulated gaming environment were not on the country's agenda.
Shekarabi's goal of passing new gaming regulation before the next general election in September 2018 is very ambitious, considering the lack of movement by the country to implement changes in the past, despite the European Commission's (EC) October 2014 referral to the European Court of Justice (ECJ) claiming that the online gaming monopoly is "imposing restrictions on the organization and promotion of online betting services in a way which is inconsistent with EU law."
Finally, the Minister has established time schedule listed that needs to be met for change to become reality listed below:
Autumn 2015: Inquiry starts
Winter 2016/17: Report from the inquiry
Pre-summer 2017: Consideration to stakeholders and their reply
Autumn 2017: Proposal for new legislation to the Council on Legislation for consideration + EU notification
Dec. 2017: Government bill to the Parliament
Stay tuned at PokerNews as more develops in the Swedish gaming marketplace.
Get all the latest PokerNews updates on your social media outlets. Follow us on Twitter and find us on both Facebook and Google+!