Taxation May Lead the Way To Online Poker Legislation in Russia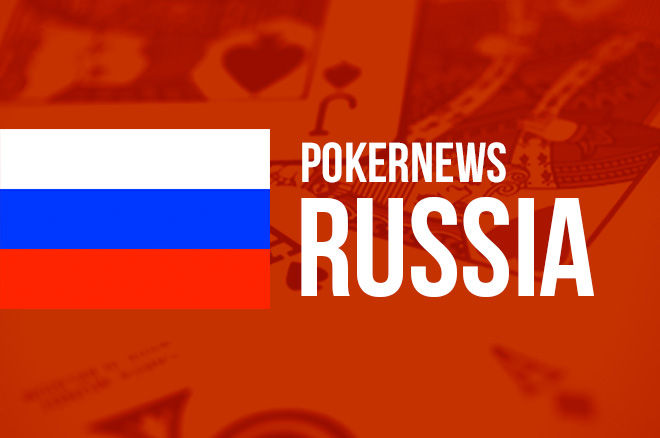 Due to the ongoing financial crisis in Russia, many industry analysts believe that now more than ever online poker could become legalized and regulated in the country.
It is estimated that as many as 20 percent of Russia's population of 144 million is playing poker on the Internet and contributing a huge amount of liquidity to online poker rooms. Former British MP and International Business Times contributor Paul Keetch reported that 8.4 percent of the PokerStars customer base is from Russia, according to data from the world's largest poker room.
Since poker is not regulated in Russia, it is believed that the government is currently not receiving any tax revenue from gaming operators. The rumors surrounding online poker regulation therefore not only have the attention of the poker community, but taxation specialists as well.
Russian poker player Maxim Katz recently commented about this, stating that, "In particular, poker went underground after the ban. The game did decline, but not for long. And the [national] budget stopped receiving taxes."
Rumors began heating up earlier in the year when news broke that the Russian government is considering designating poker as a game of skill. Many believe this could help open the doors in creating a regulated online poker licensing scheme in the country.
This viewpoint also has the endorsement of the World Chess Federation, with the head of the organization, Kirsan Ilyumzhinov, stating to the International Business Times that "Concerning online poker and its legalization in Russia, it should be legalized; too many people are involved and are playing online. There are no reasons that it should be hidden and illegal. I've prepared my proposals concerning legalisation of online poker in Russia and have presented them to the Russian government. And I am working together with the government in order to allow online poker to become an intellectual sport in Russia."
Ilyumzhinov's support is believed to be influential, as the multi-millionaire businessman has the ear of Russian President Vladimir Putin and is also been influential with the Kremlin in the past.
Want to stay atop all the latest in the poker world? If so, make sure to get PokerNews updates on your social media outlets. Follow us on Twitter and find us on both Facebook and Google+!