French Senate Approves Shared Player Liquidity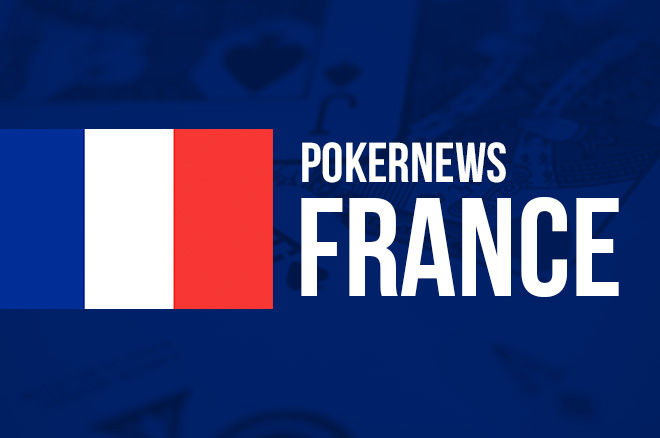 The French Senate approved an amendment to its gaming regime last week to allow for shared player liquidity with other countries in the European Union and the European Economic Area.
French gaming regulator Autorité de régulation des jeux en ligne (ARJEL), who has been pushing for an amendment to be adopted for some time with hopes that it would jumpstart the country's struggling ring-fenced online gaming market, informally announced its approval on May 3.
ARJEL welcomes the adoption by the Senate of the sharing of poker liquidities with European countries presenting a high level of regulation

— arjel (@arjel)
French-licensed online poker operators can currently offer services to players outside of France, however, players residing in France are restricted to playing on these networks. This, along with high tax-rates applied to online gaming operators in the country, are believed to be the main reasons for the consistent decline in the country's online poker market since its peak in 2011, and why almost half of the of the country's players are active on unlicensed sites.
ARJEL and other vested groups pushed for years to amend gaming laws to allow for shared player liquidity. Hopes began to rise that this could become a reality a little more than a year ago when Poker Industry Pro reported that French President Charles Coppolani proposed international shared liquidity in a meeting with French Budget Minister Christian Eckert. Eckert later confirmed that text regarding shared liquidity would be included in the then pending Digital Bill, whose main mission is to establish the principle of internet neutrality.
Hopes were temporarily dashed in January when the Digital Bill was passed with shared liquidity text omitted. However, just a couple of weeks later new optimism grew with ARJEL stating that an amendment was planned to be presented in April to allow shared player liquidity for French-regulated online gaming networks.
Prime Candidates for Shared Liquidity
Now that shared liquidity is permitted under French gaming law, the next step for the country's gaming regulators is to negotiate partnerships to make this become a reality. Prime candidates include Spain and Italy with both ring-fenced markets struggling. Additionally, both countries would not require an amendment to their gaming laws in order to share liquidity with dot-fr poker rooms.
If a shared liquidity deal was struck between either or both countries, it appears PokerStars is in the best position to capitalize on this due to operating the biggest online poker rooms in Spain and Italy and the second biggest in France behind Winamax according to the PokerScout Online Poker Traffic Report.
While Winamax operates the biggest regulated online poker room in France, taking advantage of shared liquidity may prove to be more difficult as they do not currently have a foothold in either Spain or Italy. Other candidates for shared liquidity if France reaches a deal with Spain or Italy could be partypoker who operates the third largest regulated online poker room in France, fourth in Spain, and sixth in Italy, and iPoker who operates the fourth largest in France, third in Spain, and third in Italy.
Another potential country speculated for potential shared liquidity is Portugal, whose regulated online gaming market is expected to launch in June. The country's gaming regulator Regulação Inspeção de Jogos announced last month during an online meeting organized by the Portuguese players association ANAon that shared liquidity would be allowed under certain conditions.
Stay tuned at PokerNews for more developments in the French gaming marketplace.
Want to stay atop all the latest from the poker world? If so, make sure to get PokerNews updates on your social media outlets. Follow us on Twitter and find us on both Facebook and Google+!