Amendments To California Online Poker Bill Include New Bad Actor Date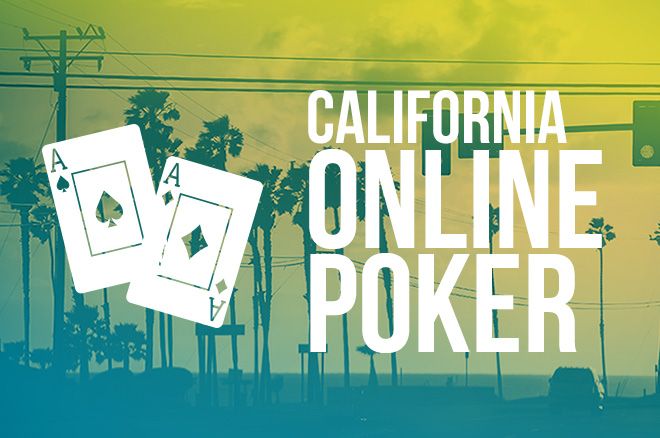 PokerNews has obtained a copy of the amendments that the California Assembly Appropriations Committee is expected to make to online poker legislation before calling the bill to a vote Wednesday.
The biggest change in the proposed amendments is that the date for what is considered a bad actor will be rolled back to any company that accepted wagers in the U.S. after Dec. 31, 2006. Such companies have a choice of penalties, either not to get a license until Jan. 1, 2021 or to pay a one-time fee of $20 million on top of the regular licensing fee to be able to participate in the market immediately.
A source told PokerNews that the change was not enough to get the Pechanga coalition to drop its opposition of the bill, but that Appropriations chair Lorena Gonzalez and bill author Adam Gray plan to attempt to pass the legislation through the committee anyway. Last week the opposition from that seven-tribe coalition was enough to push back a planned vote.
Jeff Grubbe, chairman of coalition member Agua Caliente, already publicly rejected the $20 million proposal last week during his comments at the hearing, saying that $20 million wasn't enough and that PokerStars, the target of the bad actor clause, would happily pay it.
Wednesday's Appropriations session begins at 9 a.m. with online poker first on the docket. If public comments are allowed again, things could get hostile. A live stream of the proceedings should be viewable here.
The proposed amendments appear to be a combination of what Gray planned to bring into last week's session along with changes Gonzalez mentioned wanting to make at the time. Gonzalez said that the vote would be pushed back a week or two while discussions on amendments and negotiations with stakeholders continued. There doesn't appear to have been any compromise or breakthrough made in the past week to indicate why the committee is ready to move the bill now but couldn't a week ago.
Horse racing is making a compromise requested by Gonzalez to allow the state to take the first 10 percent of fees and taxes before the racing industry gets its subsidy. PokerStars and its tribal and card room partners are making a compromise by continuing to support the bill despite it setting them up for a $20 million penalty.
All licensed parties are also getting a tax break in that half of the one-time $12.5 million licensing fee will serve as a tax credit, which is another horse racing compromise as it would lower the state revenue used to fund the industry's subsidy, though some of that is made up by the $20 million penalty to PokerStars.
All of the stakeholders appear to be making compromises at the request of Gray and Gonzalez except one group. Grubbe defended the coalition last week, saying they were not being obstructionists.
Get all the latest PokerNews updates on your social media outlets. Follow us on Twitter and find us on both Facebook and Google+!