Pennsylvania Online Poker Bill Hoping To Be Attached To DFS Bill for Vote This Week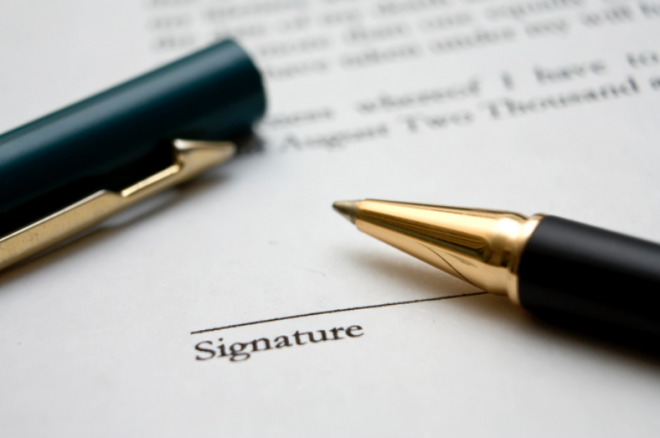 Pennsylvania may pass legislation to regulate online poker through the House this week, or it may not.
Rep. John Payne, author of HB 649 to allow licensing of the state's 12 casinos for full iGaming, has no idea and is done trying to make predictions of how his bill will be handled by House leadership. It's out of his hands.
All he knows is that Rep. George Dunbar's bill to regulate daily fantasy sports is scheduled to get a second reading on Wednesday, and he hopes to see HB 649 attached to the DFS bill (HB 2150) at this time. The package legislation could then be voted on Thursday.
"The way the legislature is designed in Pennsylvania, a committee chairman gets a bill inputted, handles communications regarding the bill by doing hearings, moves the bill out of committee and onto the House floor," Payne told PokerNews in a phone interview. "Once it gets there, it's up to House leadership to decide whether it has the votes to run a bill. My job is essentially done when I get the bill out of committee. I'm not really sure what is the leadership's strategy or what all amendments are being planned."
That was obvious on May 24 when House leadership mishandled the iGaming bill, getting it rejected 107-81. A motion to reconsider the ruling was immediately filed and approved, allowing the bill to continue being considered. Apparently there was disorder regarding how House leadership tried to run the bill twice, once including video gaming terminals (VGTs) and once without. Members were uncertain of the difference between the bills and rejected both.
"People were confused what they were voting for," Payne said.
The amendment to add VGTs — which are advanced slot machines to be placed in bars, restaurants and clubs — is opposed by 11 of the 12 casinos in the state. Payne's bill does allow for casinos themselves to set up VGTs at airports, but does not allow regular establishments to add them. That is not part of the iGaming or DFS bills, though it will likely be part of the discussion Wednesday.
Payne didn't want to speculate on if the iGaming bill still has a chance this year if it is not attached to the DFS legislation on Wednesday, but it certainly wouldn't be a good sign.
"I thought this was going to pass last year," Payne said. "People who use the misconception that this is an expansion of gaming, that's a wrong statement. You can go online as soon as you hang up and play online poker or blackjack. The sites are there. They're not illegal because we haven't said they're illegal, so they're legal but not regulated. To say this is an expansion of gaming, it's not. It's already there, so for goodness sakes let's protect minors and compulsive gamblers, and get revenue for the state."
Payne announced earlier this year that this will be his last term in office. He is retiring on Nov. 3, making this his last opportunity to move his iGaming bill.
"I've said it before, that this isn't about John Payne," Payne said. "I'm 65 years old with six months to go to retire. I'm not worried about getting my name in a bill. I want to see things get done. This is a way to get revenue for Pennsylvania without raising income or sales taxes. We have the intent to put this revenue toward our pension deficit, and that's a good thing. It would give casinos additional tools to stay competitive with surrounding states, and that's a good thing."
The Pennsylvania legislature continues in session until the state budget is complete. The goal is for that to happen prior to when the 2016-17 fiscal year begins on July 1, but last year a nine-month budget standoff allowed for no break. The projected revenue from iGaming could give a significant boost to the budget.
Video of Pennsylvania House sessions can be viewed here. It's unknown when the reading of HB 2150 may occur, and there might not be any discussion. This isn't a hearing. The bill will likely be brought up Wednesday, go right to votes on additions that may include iGaming, and be over in a flash.
If a bill passes in the House this week, it would still need to pass through the Assembly. As illustrated in New York last week when the Senate passed an online poker bill but the issue wasn't brought to vote in the Assembly before the state's legislative session ended, that is never guaranteed.
"Hopefully we'll have a good package tomorrow," Payne said. "I'm excited we're going to try one more time to go and do something that other states are already doing. New Jersey just announced record profits for iGaming in Year 3. When we talked about iGaming last year, very few states were trying to do it. Now you see other states starting to make moves."
*Image courtesy of shho/FreeImages.com.
Want to stay atop all the latest in the poker world? If so, make sure to get PokerNews updates on your social media outlets. Follow us on Twitter and find us on both Facebook and Google+!