A Dream Come True: The One Drop Extravaganza Reenacts James Bond in Monte Carlo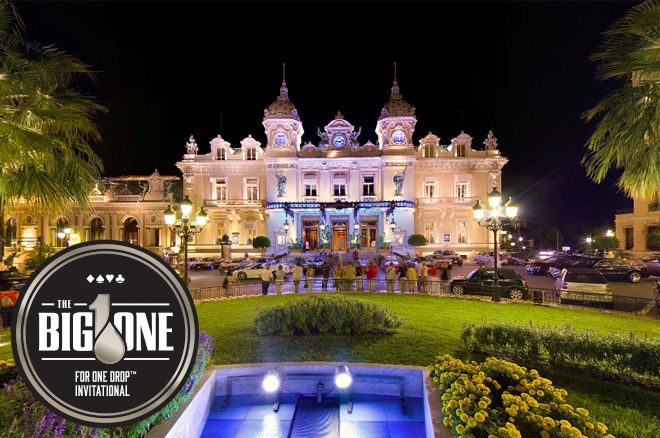 A crime kingpin gone broke has organized a poker tournament with a buy-in of $10 million to get himself out of debt. Ten of the super wealthy, some with questionable backgrounds, signed up and gathered in Montenegro to play some cards. Two of them are secret agents, trying to win the game in order to force the bad guy to cooperate.
In the words of Oscar Wilde, "Life imitates art far more than art imitates life."
And so it shall be, as come Friday, some of the richest people in the world gather for the Big One for One Drop Extravaganza to play the poker match from Casino Royale for real!
The reality isn't entirely matching up to the Bond movie just yet, but it's getting close. The buy-in is a "mere" €1 million ($1,107,342) instead of $10 million and no one is going to Montenegro. Instead the group will come together in Monaco.
Most importantly, though, the organizer isn't trying to make back some lost money; he's a billionaire acting out of altruistic motives. And it's yet to be seen if any secret agents will participate, though if they're any good at their job, we'll probably never know.
But other than those small changes, for me, the One Drop Extravaganza is a movie coming to life and I couldn't be more excited about it.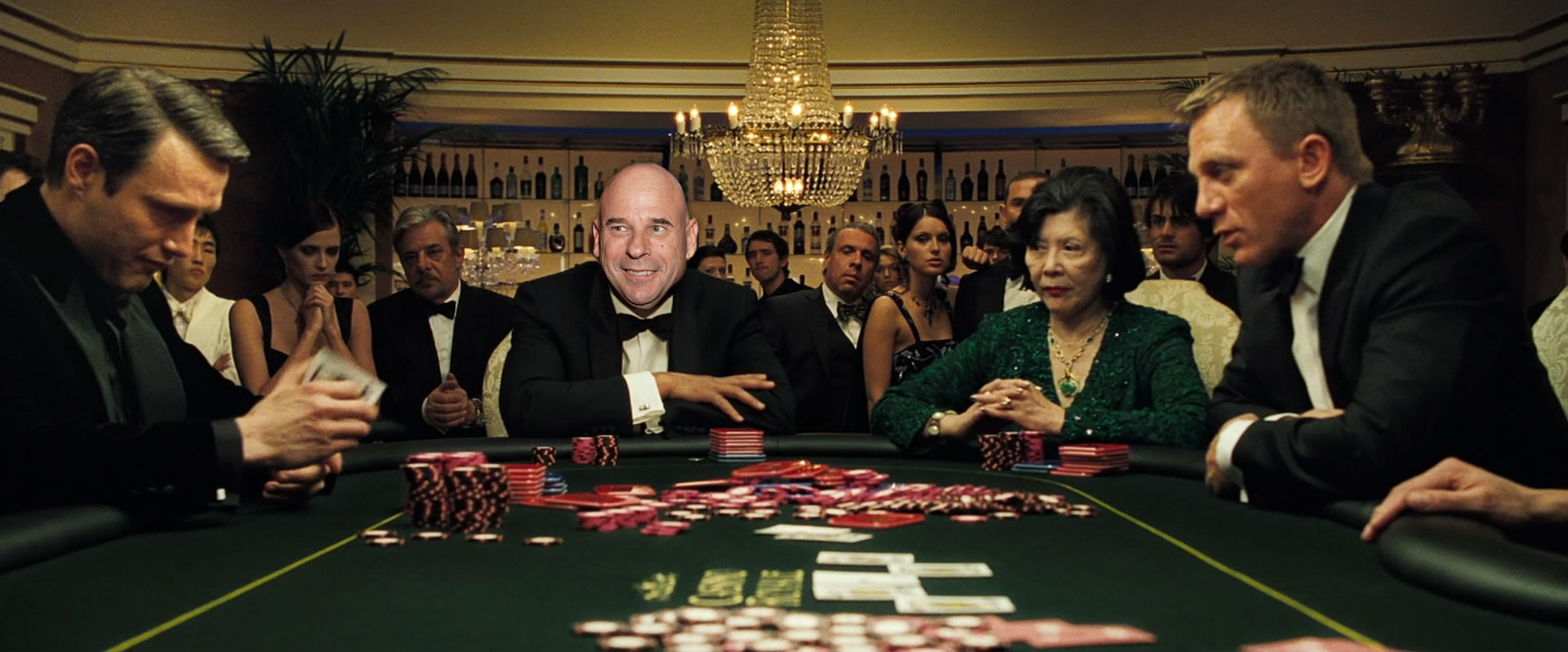 In the Bond movie, no Daniel Negreanu or Phil Ivey signed up for the tournament. Bond's initial cover was that of a professional gambler though (Mr. Arlington Beech). During the One Drop, no professional poker players are allowed, something we looked at last week in The Railbird Report. This is most likely the reason the poker community isn't particularly awaiting the tournament eagerly; there is no real buzz yet surrounding the biggest ever buy in tournament so far. I just hope the rule of 'no profs allowed' results in a more fun atmosphere with incredible action and some larger-than-life characters.
There's only one thing I'm a bigger fan of than James Bond, and that's poker. Ten years ago when I carefully started out playing some poker myself, I consumed everything there was on poker. I watched anything and everything; the Monte Carlo Millions heads-up match between Ivey and Paul Jackson was about the summit for me. I wasn't dreaming of Las Vegas at the time; to me, the pinnacle of my poker career would be playing inCasino de Monte-Carlo. High ceilings full of gold plated ornaments, giant crystal chandeliers, mirrors reaching high up to make the already impressive room even more monumental, high pile carpet full of complex patterns, a luxurious poker table led by a dealer in jacket and me on the floor in a tuxedo with bow tie. To me, that was poker!
I ended up playing at an abandoned industrial park in one of the worse neighborhoods of Amsterdam. We sat on tip-up seats and had to deal ourselves, keeping our faces planted in our hoodies because of the smell. Not really close to what I had envisioned.
I quickly abandoned a career as a professional poker player, but still envisioned myself walking around in Monaco, dodging Ferraris while crossing the street. There was only a single realistic way to reach it. If I couldn't go there to play, a job as reporter would have to do. Nine years ago now, I got involved with PokerNews . Eight years ago my first trip to the EPT Grand Final was upon me; you can imagine how excited I was to go to Monaco for the first time. I must admit, I was a bit disappointed when I found out I wasn't going to Casino de Monte-Carlo, but instead had to cover the event from the Monte-Carlo Bay Casino. The Salle des Étoiles, the tournament room for the EPT Grand Final in recent years, is incredibly impressive - especially when the roof opens. But it's no Casino de Monte-Carlo with it's chic - not shoddy - interior.
This week, my dream is coming true after all, as I have the honor of covering the Big One Extravaganza for PokerNews.com in Casino de Monte-Carlo. For the first time in my life, I'll bring a suit to cover a poker tournament. Surrounded by the wealthiest people on earth, I'll witness a clash of players who all ponied up the 1 million euro buy-in. I can't wait and I'll be sure to turn my enthusiasm into solid reporting on all events in Monaco and an extensive blog afterward.
In Casino Royale, James Bond faced Madam Wu, Infante, Fukutu, Gallardo, Gräfin von Wallenstein, Tomelli, Kaminofsky, Felix Leiter and, of course, Le Chiffre. Who are going to be the One Drop Extravaganza players? We'll find out Friday!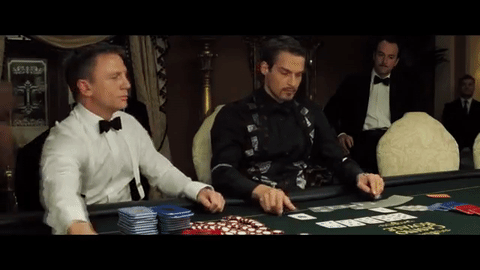 Finding a trustworthy room to play online poker can be a monumental burden. That's all the more true if you're just looking for a place to play poker for free. We've listed five of the best play-money poker sites to enjoy and help hone your skills.