China-Based Group Announces International Poker Tour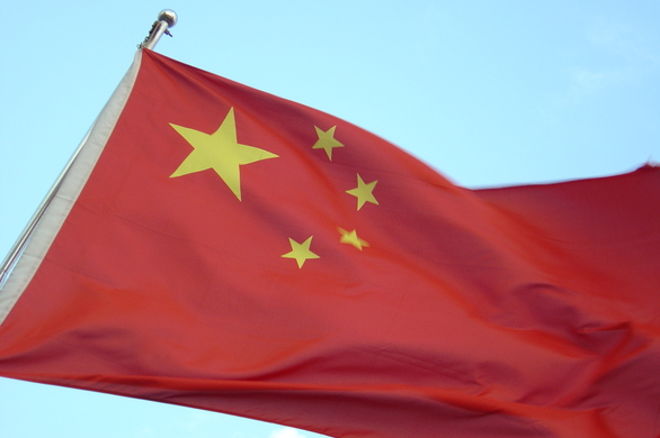 There may soon be a new poker tour coming to the international scene, according to reports from Chinese poker outlet DZPK.com.
Officials from Alibaba Sports Group (AliSports) held a press conference Tuesday in Shanghai to announce the fledgling International Poker Tour (IPT), a new tour with events to take place in Asia, North America and Europe.
More than $7 million in prize money will be up for grabs, tournament organizers said. Other figures released were for an upcoming event in Shanghai, though no date was announced. More than $870,000 in prize money was announced for that event, with about $200,000 going to the winner.
"The International Poker Tour aims to promote and develop a healthy poker game with a healthy, competitive standard, and a fair, open sporting spirit," DZPK reported.
It's not 100 percent clear due to translation issues with the Chinese source, but it seems the IPT will also be holding chess and bridge competitions in an effort to possibly cross-promote and bring competitors from those games into poker.
China is a market that's long been expected to be a hub for the future growth of poker. Tournaments in Macau have been drawing big numbers in recent years, which could portend an even bigger boom in the future if the game takes a stronger foothold in mainland China.
However, there have been bumps in the road. Just last week, an Asia Poker League event in Shanghai was suspended and ultimately stopped after what appears to have been a licensing issue with authorities, according to SoMuchPoker.com.
Nevertheless, Global Poker League founder and CEO Alex Dreyfus wasn't shy about expressing his enthusiasm for the announcement.
"Another step towards China embracing the game of poker as a skill game and a sport," he said via Facebook. "You now have the two largest tech companies in China, Tencent and Alibaba, promoting the game of poker."
Image courtesy of Gary Tamin/freeimages.com