PaddyPower's Premature Political Payout Cost them €4 Million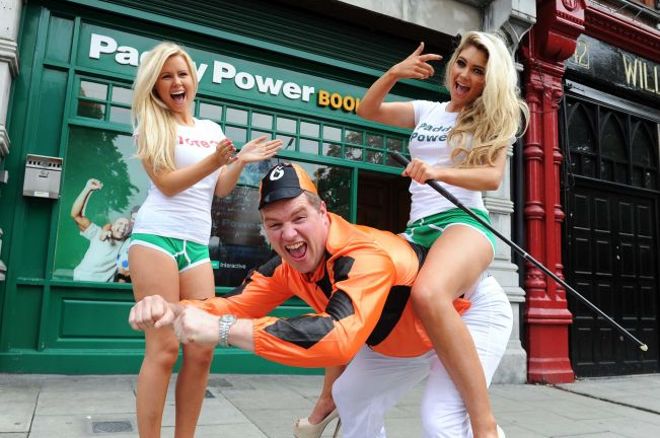 This segment has been brought to you by our partner, PokerNews.
While the national blunder that has resulted in Donald Trump winning the presidential election is difficult to top, Irish online sports betting company PaddyPower recently made a headline-making mistake by prematurely predicting the outcome of the 2016 US election.
Yesterday, the sports betting organization decided to pay out approximately €1 million to political bettors who predicted that Hillary Clinton would win the election before the polls officially closed. Unfortunately, Donald Trump won the presidential election this morning, meaning that the winners who took to Twitter yesterday to boast about their wins should be receiving some pretty bad news right about now.
It is a simple but widely-known fact that you shouldn't count your chickens before they hatch, especially when it comes to counting your wins before you cash out. So why did PaddyPower decide to make such a grand and arguably foolish statement before the official presidential announcement? According to PaddyPower's official spokesperson Féilim Mac An Iomaire, it was a decision based purely on the betting site's misplaced trust in their own campaign predictions.
"We're in the business of making predictions and decided to put our neck on the line by paying out early on Hillary Clinton, but boy did we get it wrong. We've been well and truly thumped by Trump with his victory leaving us with the biggest political payout in the company's history and some very, very expensive egg on our faces," he said.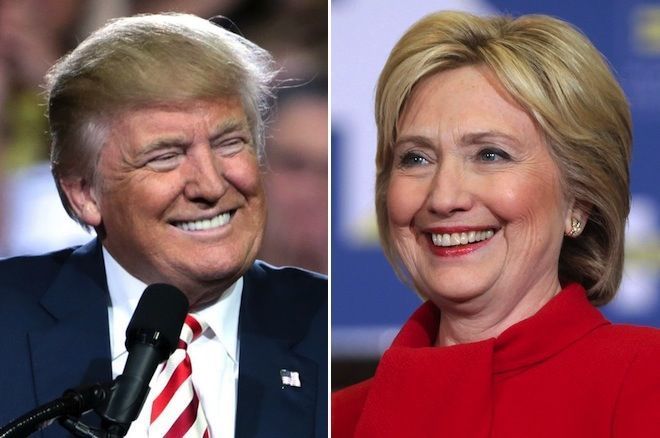 Despite this statement, some speculate that the company has some political motives in mind. In one of U.S. history's dirtiest elections in terms of trash talk and scandals, both candidates have employed morally questionable tactics to get an edge over their opponent.
One of these tactics involved influencing media through paid user comments or even official content such as speculative pieces on who the winner of the election will be. Nobody wants to be on the losing team, and for the record number of voters who were on the fence this year, any news helping them choose between the two especially unpopular candidates can potentially influence their decision.
PaddyPower's decision could have been an attempt to support the democratic campaign in the election's final hours.
Political implications aside, if Clinton would have won the election, it would have saved PaddyPower a considerable sum of €3 million. Trump's win has cost the site a total payout of €4 million, thanks to the odds. Despite the outcome of the election, there at least some lucky winners who benefited from today's historic news.
It's also worthwhile to note that PaddyPower isn't the only casino giving away free money.