READ: Online Poker Startups in India Worth $120M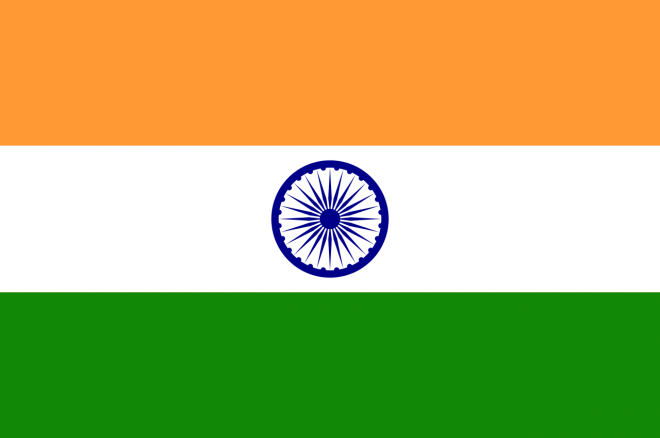 Indian poker startups like Adda52, Poker-Baazi and Spartan Poker make at least five crore rupees a year, or $50 million, reported The Economic Times. Reports last year placed the startups' worth at an estimated $110 to $120 million.
Rajat Agarwal, the co-founder of Spartan Poker who referenced these reports, said that this model is working.
"Online poker is a profit-making model," he told The Economic Times.
Over 50,000 people play online with these "homegrown" online poker startups and 95 percent of India's professional players are male. Three of India's states recognize poker as a game of skill, but in most other states players can continue to play because there are no clear laws about the game.
Adda52 generated revenues of 47 crore rupees in 2015, which possibly was a factor in its purchase in September from hospitality company, Delta Corp. The company bought Adda52 for 155 crore rupees. Most of these other poker startups are bootstrapped.
Legal hurdles and a negative image continue to stall the industry from engaging a wider audience, but recent investor interest may change that, according to Alok Mittal, a founding board member at Indian Angel Network, who told The Economic Times he provided seed money to Adda52.
Read the rest of the article on The Economic Times website here.