PokerNews Podcast 422: GPL, MCOP and Jessica Dawley Joins the Show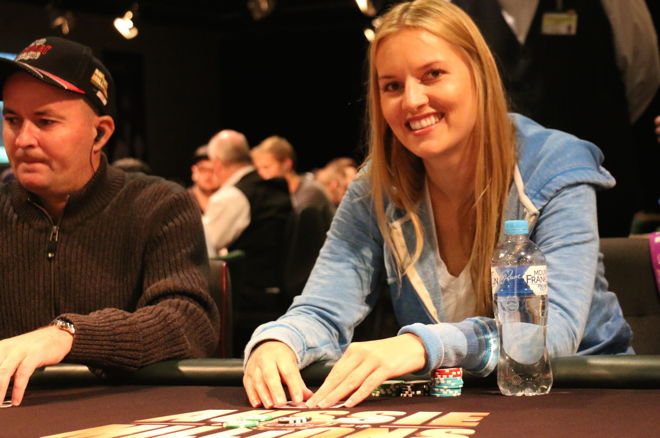 This week on the PokerNews Podcast, Sarah Herring and Matthew Parvis returned to the podcast after a long holiday to talk about the end of the GPL season, our holiday gift guide, the wrapup of the Master Classics of Poker.
They are joined by Jessica Dawley, who talks about her roots in Kentucky, how she got into poker, her time in the Air Force and how she learned to read people.
You can subscribe to the entire iBus Media Network on iTunes here, or you can access the RSS feed here. The PokerNews Podcast family of podcasts is now available on audioBoom.
Have you ever wanted to write your own articles about poker? Maybe you've got some experiences or opinions about poker that you'd like to share. PokerNews is proud to launch The PN Blog where you can have a platform to make your voice heard. Learn more here.