UK Player Wins Big at PokerStars, Buys Dream Home

Sarah Hamid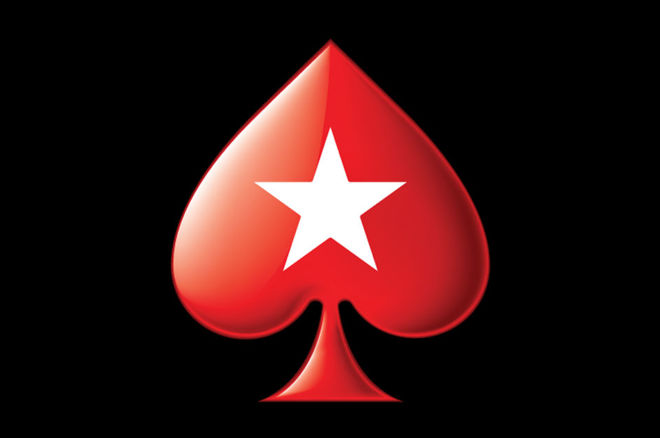 31-year-old British PokerStars member won a massive jackpot of $280,270 while playing Blueprint's progressive video slot, Winstar.
While all video slot players play to win, the experience of winning thousands in a single spin always comes as an immense, albeit pleasant, shock. When the lucky PokerStars player was asked how he felt when hitting the game's jackpot, he described his experience as surreal.
"I can't put into words… I felt relieved I could finally buy a house, but oddly stressed and confused, elated and well, I don't know... it was so surreal and unbelievable."
In addition to treating himself to a brand-new car, the lucky winner is determined to invest his earnings in a new home for him, his girlfriend and their young daughter. Despite his shock, he has already made steps towards securing a family dream house, and in a statement to PokerStars, he claimed that he had already chosen his new home.
"I've already found a house I want. It's a dream house. Two weeks ago I would never be able to look at a house like the one I am doing, [sic] now it's a reality."
Despite it only being January, this is the second Winstar jackpot that has been won at PokerStars this year that was over $100K. This incredible progressive jackpot also deals out smaller payouts, and since it was added to PokerStars' collection in February last year, the game has rewarded players with over $5 million in wins.
At PokerStars you can find a fantastic collection of video slots as well as hundreds of classic table games. In addition to some stellar features, this casino room offers a generous 200 percent deposit match welcome bonus of up to $400 for all new players and you can claim this bonus here.
To find out more about PokerStars, you can read all about their bonuses and casino features in an extensive review by our partner, CasinoSmash.
Everybody needs an account at one of these online poker rooms! They're the biggest, the best, and we get you the best poker bonuses. Check out our online poker section for details on all the online poker rooms around.