2017 Chapter of California iPoker Saga Begins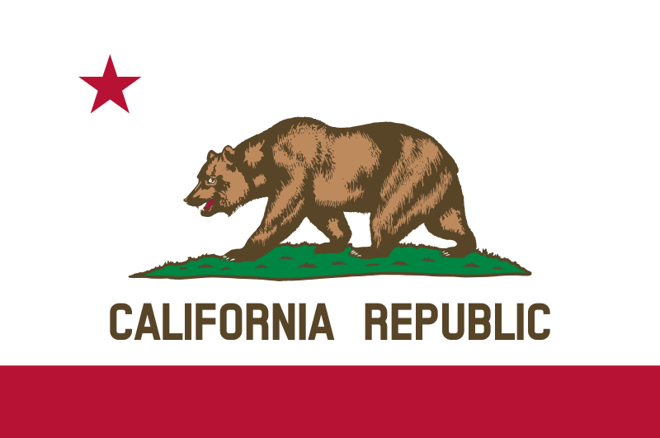 In what's been a yearly tradition for about a decade now, the latest attempt to push an online poker bill through the California legislature has begun.
California Assemblymember Reginald Jones-Sawyer introduced this year's effort, AB1677, on Friday.
Last year saw perhaps the most promising push yet toward legalized, regulated online poker in the nation's most populous state. Assemblymember Adam Gray's bill worked through issues with the California horse racing industry that had long been a sticking point for internet poker regulations. Gray outlined a $60 million subsidy for the industry that would come out of online poker revenues.
Gray's bill passed Appropriations Committee and headed to Assembly.
However, the sticking point of a possible "bad actor" clause, long an issue that has divided California tribal interests in online poker, remained unresolved. A faction of California tribes wants PokerStars to be excluded or severely hindered in its ability to participate in the regulated market. Another faction, with PokerStars' support, is pushing for more lenient sanctions for operators that dealt real money hands to U.S. players after the 2006 passage of the Unlawful Internet Gambling Enforcement Act.
Gray's initial bill called for a one-time fee of $20 million or a five-year ban. At the 11th hour, he seemingly changed his tune and tried pushing through an amended bill that called for a mandatory five-year ban. All that served to do was change which faction supported the bill and it ultimately went the way of all of its predecessors, dying without coming all that close to becoming law.
Now, online poker is back on the agenda, but the bad actor debate is sure to rear its head again. According to Steve Ruddock at OnlinePokerReport, the new bill does not have language that would prevent PokerStars from applying for a license and it leaves the process of awarding a license up to regulators rather than lawmakers.
How that will sit with tribal factions looking to exclude PokerStars from the market remains to be seen. But, if recent history is any judge, the bill has an uphill climb to passage.
Finding a trustworthy room to play online poker can be a monumental burden. That's all the more true if you're just looking for a place to play poker for free. We've listed five of the best play-money poker sites to enjoy and help hone your skills.