Bryn Kenney: 'I'll Always Be Playing, I'll Always Be Busy'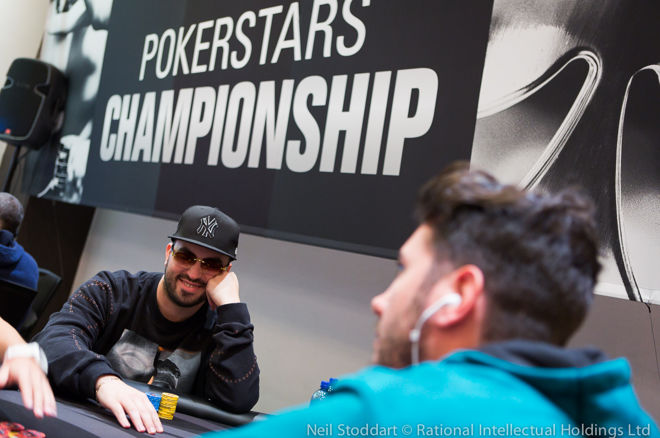 Poker players already traveled all over the world to play, but with the globalization of PokerStars poker tours under the PokerStars Championship and Festival brands, it now really is like a "traveling circus." One of the cast members of the circus is Bryn Kenney who's on the road just about all the time.
The inaugural PokerStars Championship Bahamas at the start of the year was a fantastic success for the New Yorker. Cashing in six different tournaments, all final tables, he walked away with $1,769,851 after a little over a week of work. Coming from such a successful trip, it came as no surprise that Kenney showed up here at PokerStars Championship Panama for the second PokerStars Championship event ever. He did, however, arrive a bit late for the Super High Roller.
"I'm never going to immediately play a tournament when I land. I relax for a few of hours and then go in."
"It really all depends on timing," Kenny said when asked if signing up for an event late is a strategy for him. "I was on a family vacation before and I didn't land till 1 p.m...I'm never going to immediately play a tournament when I land. I relax for a few of hours and then go in."
Like Jason Koon told us yesterday, Kenney only plays when he feels at his best. Signing up for tournaments solely to grind out an hourly isn't his life anymore; he plays when he wants to.
"For me, it's all about the question if I feel like playing or not," Kenney said. "Because when I don't feel like playing, I'd come in and just play poorly."
Steve O'Dwyer told PokerNews yesterday that he isn't the biggest fan of players scoping out the field before entering.
While Kenney didn't say he would shame people doing so like O'Dwyer suggested, he doesn't do it himself either.
"Unless a tournament has like five players, I don't check who's playing before I jump in," he said. "As long as there are two tables, I'll always play."
"I don't check who's playing before I jump in. As long as there are two tables, I'll always play."
As the last level of the day had already gotten underway on Day 1, Kenney lost his last chips to Justin Bonomo. The latter shoved with seven-five and flopped trips after Kenney had called with king-queen. With just 45 minutes left for the day, Kenney didn't reenter straight away. Instead, he registered for a new stack at the start of Day 2.
"It's a small field for one of these tournaments, so I don't just want to be in for three bullets," Kenney said when asked why he didn't buy back in right away. "Unless there are some good players for this tournament still in, I don't want to be in for three. So I just went and rested and came back today."
The 'good players for this tournament' Kenney is hinting at, are recreational players. The "Panamaniacs," as Mike Watson would call them, were nowhere to be seen. For Kenney, though, that didn't seem to matter all that much.
"Yeah, it's all professional players here in this tournament but — that's whatever — sometimes that happens," said Kenney, who seemed relaxed as always. "The city is nice, I like the tournament and it's all cool."
A busy schedule awaits Kenney in the coming months. While the WSOP is already getting close, he'll see a slate of different countries and at least two different continents before he goes hunting for his second bracelet in Vegas.
"I'm gonna play almost all the big live events for sure," he said.
PokerStars Championship Sochi isn't on his schedule because he'll be playing the $300,000 Super High Roller Bowl at the time, but the PokerStars Championship presented by Monte-Carlo Casino® is one he'll play for sure. He's still undecided about the PokerStars Championship Macau as he might play the big event in Florida, but there's one thing he is sure about.
"I'll always be playing; I'll always be busy," Kenney said.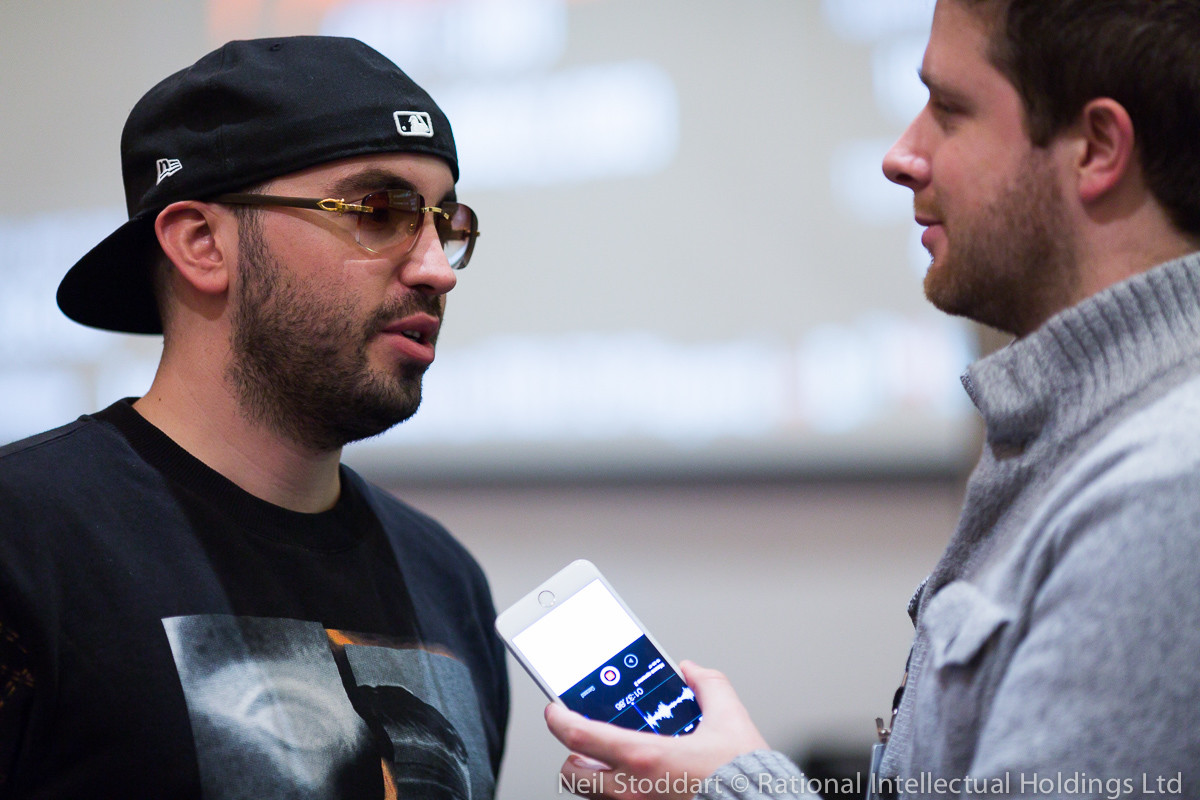 Finding a trustworthy room to play online poker can be a monumental burden. That's all the more true if you're just looking for a place to play poker for free. We've listed five of the best play-money poker sites to enjoy and help hone your skills.