PokerStars Launches Fixed Version of Free Jackpot Poker on Steam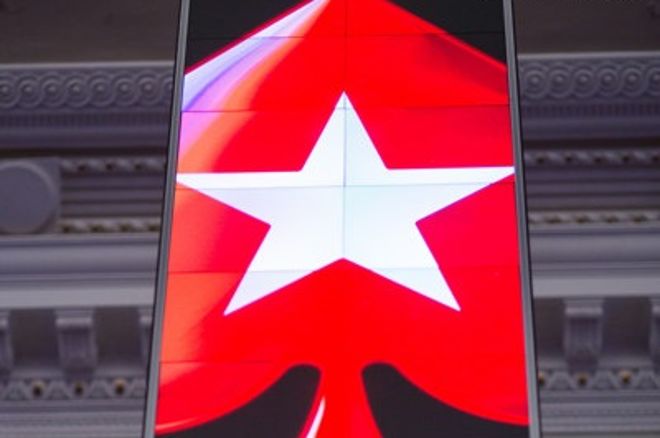 The world's leading online poker operator is attempting to make a splash on the social casino side of things with the launch of Jackpot Poker on ultra-popular online gaming platform Steam.
After an initial release March 20, PokerStars has updated Jackpot Poker, a free-to-play poker game that resembles the Spin & Go format that's all the rage on the main real money poker client. Initial reviews of the game were mixed, with some complaining of technical issues.
"This is a post to let anyone who previously experienced game crashes and bugs, that we have pinpointed the issue and have fixed the problem," a company rep wrote on the Steam portal.
Jackpot Poker appears to offer both hold'em and Omaha options and boasts single-player and multi-player options in 12 different languages. Players can compete for free and try to build bankrolls or use the in-game purchases to buy chips, much like other social casino offerings.
Social gaming has a huge worldwide market that's estimated to reach over $17 billion by 2019.
Last year, the World Poker Tour launched PlayWPT, the company's social casino platform that includes both poker and slots with "strategically limited currency" for "a more authentic poker experience."
The most well-known name in the industry is social-gaming giant Zynga, which fell flat in an attempt to convert to a real-money offering and announced last year it was refocusing on solidifying its place as the No. 1 free poker provider.
Steam will give PokerStars a nice boost in the company's attempts to compete in social gaming, as there are more than 10 million active users on the site.
Finding a trustworthy room to play online poker can be a monumental burden. That's all the more true if you're just looking for a place to play poker for free. We've listed five of the best play-money poker sites to enjoy and help hone your skills.