Tony Dunst Plays God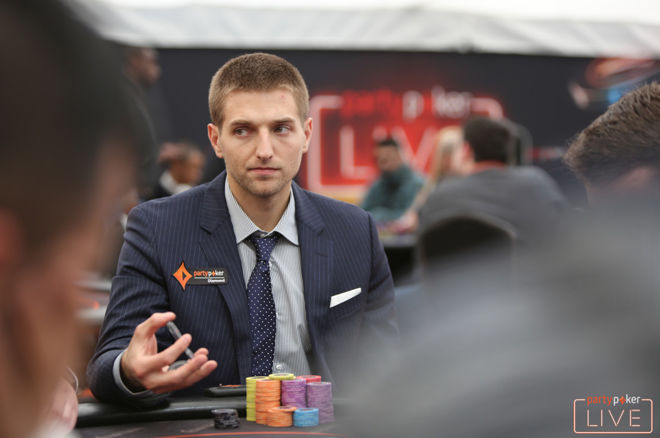 One man with plenty of belief in his own ability here at the partypokerLIVE MILLIONS is partypoker ambassador Tony Dunst. The former WPT and WSOP Bracelet winner rightly approaches poker like he does life - with a spring in his step and a confident calm about whatever transpires at the table.
Never happy to let a poker player stay in their comfort zone, we threw a stick in Dunst's spokes by challenging his ability to take control of the world for a few minutes. We made him God for five questions and gave him some serious decisions to influence. Where does Tony's finger point? Read on and find out.
You can make one immediate rule change to poker that must be universally accepted. What is it?
It would be impossible to mandate without being God, but it would be no fake-tanking. You're not allowed to tank when you don't actually have a decision. If you want, take 5-10 seconds to balance out things. It's a competitive economy, I get it, but when people are fake-tanking approaching the bubble, I kind of hate all that stuff.
You can be James Bond in a James Bond film…but only one. Which is it?
Excellent question. I guess it would probably be GoldenEye because it's the Bond movie that I grew up with. It's the one that I know like the back of my hand. So when Alec Trevelyan hatches his evil plot, I'd know exactly what to do. During some of the other Bond movies, I'd be thinking 'I saw this 10 years ago, what am I supposed to do?'
"OK, I got it, laser, wristwatch, floor, don't worry, the train's not going to explode, we're going to get out of here in time, I'll grab a tank, it's all good."
With GoldenEye, I'd be 'OK, I got it, laser, wristwatch, floor, don't worry, the train's not going to explode, we're going to get out of here in time, I'll grab a tank, it's all good."
Everyone has to eat one type of world cuisine; which food do you stipulate?
Sushi. Everyone being forced to eat it would be good for them. But also, that would mean I have to eat it every day of the year which would be good because I do that anyway. It's so weird how much I love it. I never used to; I tried it once a year for 10 years and I didn't like it and then a friend of mine had a dinner party and he and his girlfriend were making it and I just realized that clearly, it's the best food ever. I've never made it, though.
You can travel back in time to spend a week with your 15-year-old self. What do you say to him?
Don't keep too much money on an online poker site! That's what I would tell him. Keep plenty on partypoker, you can trust them, it's all good. It's all safe. But a bunch of other sites, especially in the U.S., maybe around early April 2011, just get all the money off. No. 1 piece of advice.
The natural thought is to do with Daily Fantasy Sports. I mean, we could just outright cheat, but it wouldn't be all that fun. To know the outcome in life wouldn't be that entertaining. Even to win every single time in poker, I would get bored. It's the challenge that makes the game.
Finally, you can bring one person back to life. Who would you resurrect?
I would bring Einstein back. Firstly, because it would be cool to see the look on his face when people would tell him, 'Hey, you were right about gravitational waves and he'd be like 'No way!' But also I just feel that he was so ahead of the curve on everything that he would still be the smartest man on the planet.
They'd have a whole bunch of new information and data for him. They'd be 'All right, Einstein, theorize what's right and wrong, OK? Get back to work! Make the next five breakthroughs that nobody would ever have conceived making for the next thousands of years. Get at 'em!' I wonder if they brought him back and they caught him up and told him everything that had happened, he'd reply 'Yeah, I know. I tried to tell you.
Tony Dunst is in the money and on to Day 3 of the partypokerLIVE MILLIONS in the Dusk Till Dawn Nottingham. You can follow his progress in the dedicated live reporting blog on PokerNews.com.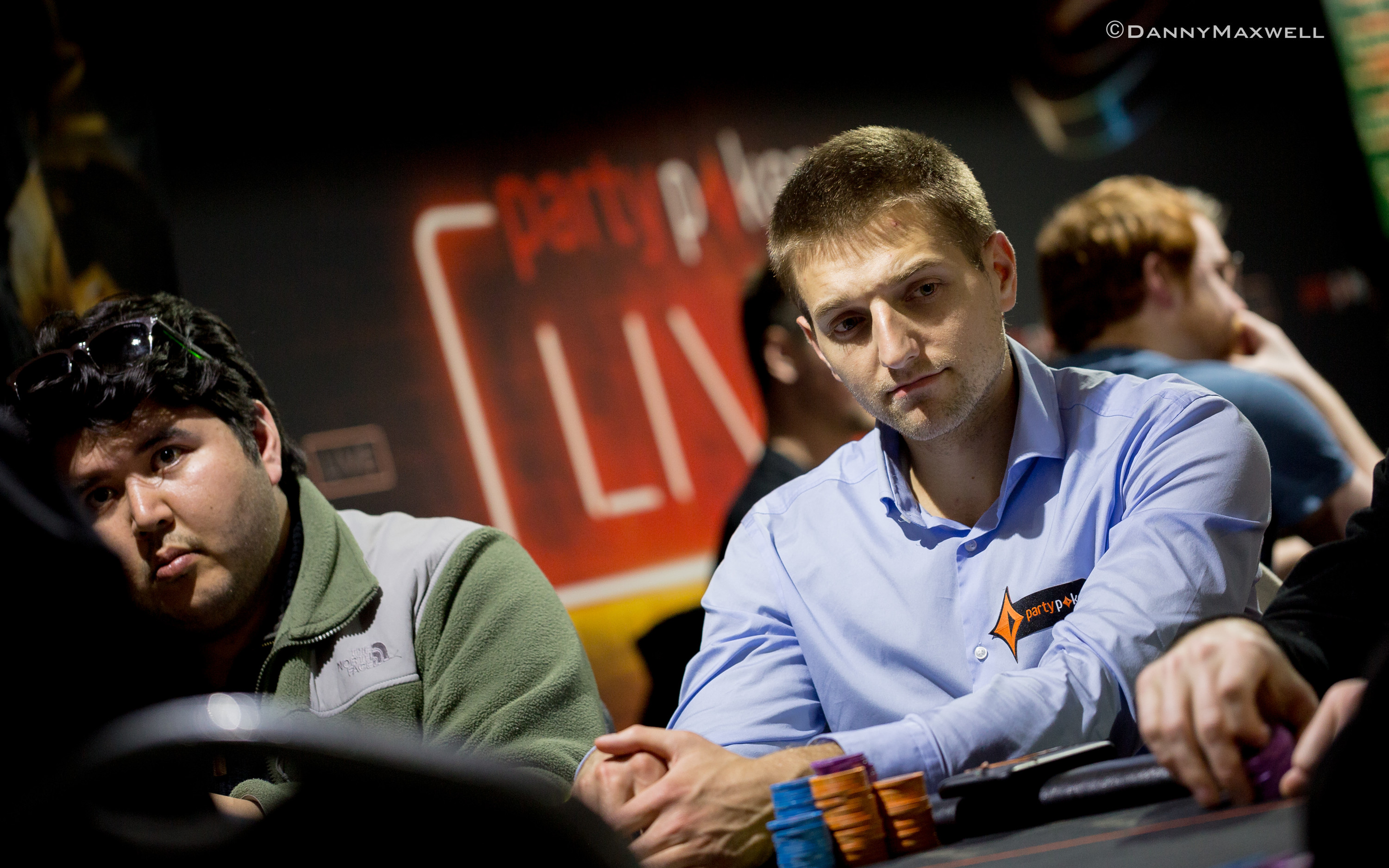 Everybody needs an account at one of these online poker rooms! They're the biggest, the best, and we get you the best poker bonuses. Check out our online poker section for details on all the online poker rooms around.