Electric Daisy Carnival Lures Top Poker Players Away from WSOP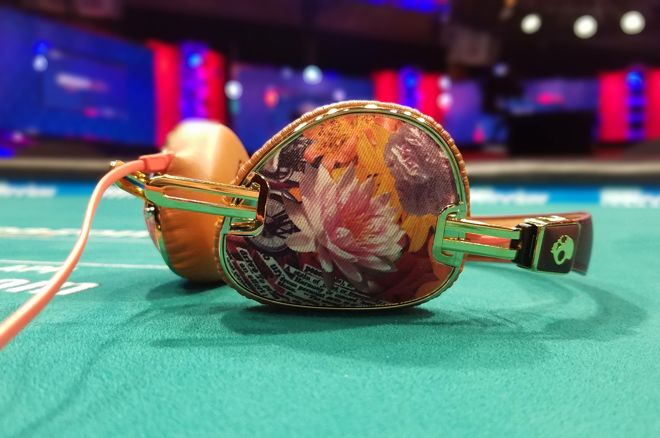 Ready to Get Your EDC On?
It's that time of year during the World Series of Poker when attention turns away from poker to the Electric Daisy Carnival, or better known as EDC. What attracts thousands to this lavish fun-fest of lights and a barrage of artists playing non-stop electric dance music? Perhaps it's the overall atmosphere, the music, the production, and the time you get to spend with friends.
We caught up with a few top players and EDC goers to see what about EDC lures them away from the felt year after year.
Justin Bonomo had a lot to say about the weekend-long festival:
"I love so much about it. I guess the music is my favorite part, it has by far the best production value of any music event I've ever been to."
He expanded to talk about what EDC means to him on a social level: "I love the experience of going with my friends ... I love the atmosphere, the energy, everyone is so open and kind. You will never see a fight break out at EDC."
Ryan Riess is drawn to EDC for many of the same reasons as Bonomo:
"I'm a huge fan of electronic music. Also, the atmosphere at EDC is unlike any other place I have ever been. Everyone who attends plans on having the best night ever. It's pretty incredible."
Sorel Mizzi candidly discussed why he likes to go to EDC:
"There are young girls in scandalous outfits. Why else would I want to go? I mean that's always nice, right?! The music is alright, too, I guess, but mostly the former."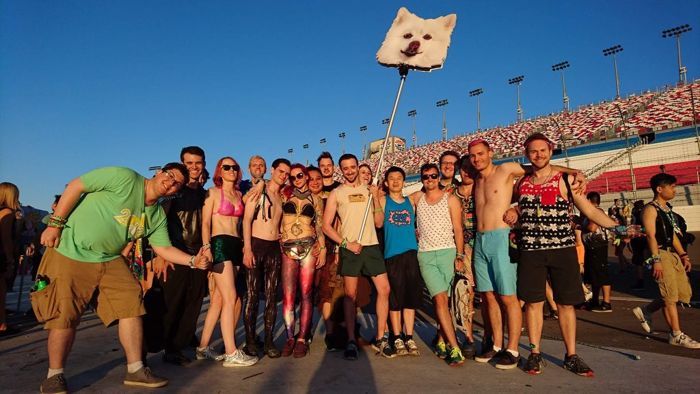 But it was this story from Ben Yu that might give you a sense of what a weekend away from poker might do:
"I love the music, dancing, partying with my friends and hot women, but the most important aspect of EDC and other festivals is the atmosphere they cultivate.
Everyone takes care of each other - complete strangers exchange gifts and provide each other water, food, gum, or anything else they may need. They remind each other to stay hydrated.
One of my favorite days of 2016 was EDC Saturday which culminated in a dance party to Dash Berlin's set with the sunrise coming up behind the stage.
Halfway through the night, I was exhausted and fell asleep on the pavement. During a half-hour power nap, more than a dozen random strangers stopped in to check in on me to make sure I wasn't in any danger. At some point, I had to ask my friend to watch me, not because anything bad could happen, but because people were being too considerate and waking me.
This sense of community is a breath of fresh air from most of society, where people primarily watch out for themselves. In most of the political and internet arguments I see, people only ever argue their side/group without consideration for others.
In poker, it's natural to be jealous or bitter about the success of all but your innermost circle, so it's refreshing to be immersed in a different environment in the middle of WSOP where people believe 'we're all in this together.'"
Even three-time WSOP bracelet winner Brian Rast shared one of his favorite EDM playlists, which according to him, has "some gems." And why pick EDM for the poker grind? The "lack of words means your mind isn't distracted and it's easy to focus on task at hand."
Whatever the case may be, it's finally here. Even if you are not going to EDC, you can still get in the spirit of the weekend by tuning into this Spotify EDM playlist that we have compiled with help from Bonomo and Yu.
And if you are heading out to desert to The Electric Sky, be prepared. Take a few tips from a local and EDC veteran, Danielle Andersen.
EDC tips: 1. Buy camel pack 2. Fill it w/water 3. Drink water 4. Fill it again 5. Drink more water 6. Don't be dumb 7. Have fun & spread

— Danielle Andersen (@dmoongirl)